Drought-Tolerant Plants
Keeping up with watering can be a tough job in the summer heat. Use plants in your garden that can take a little dry spell.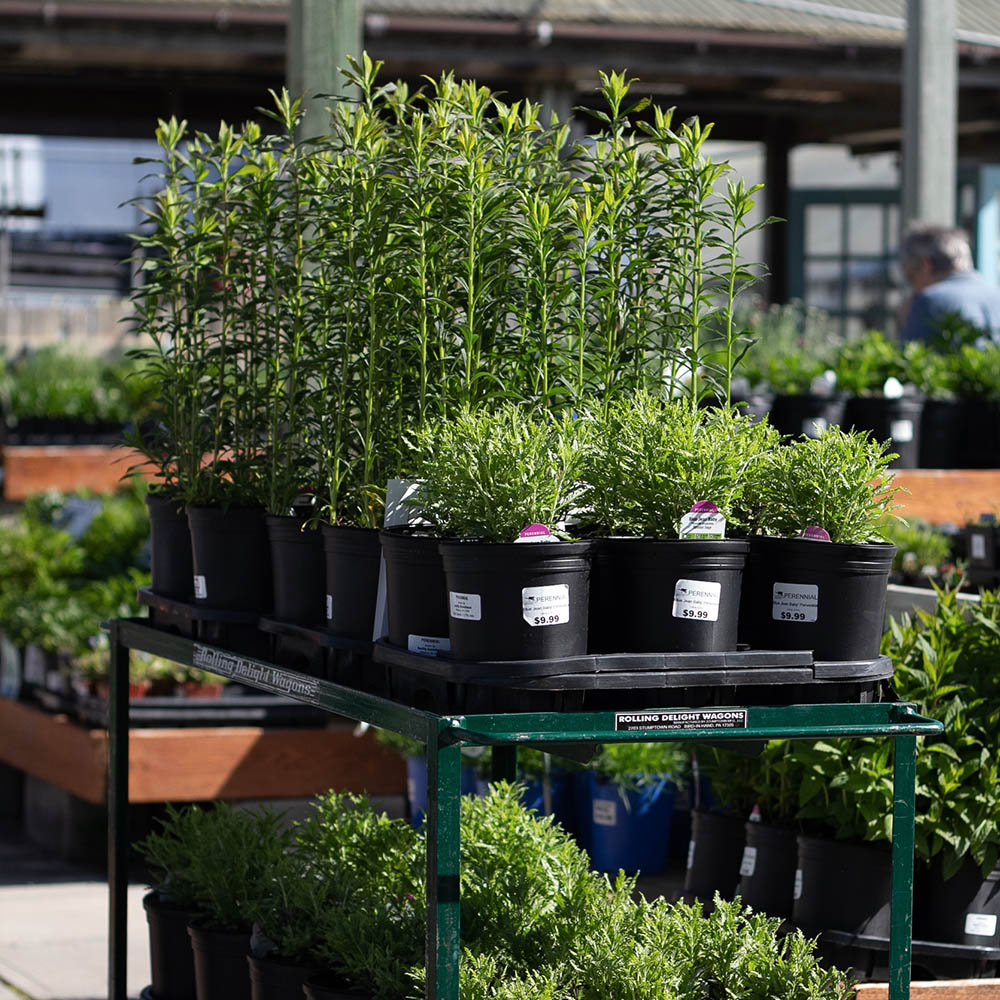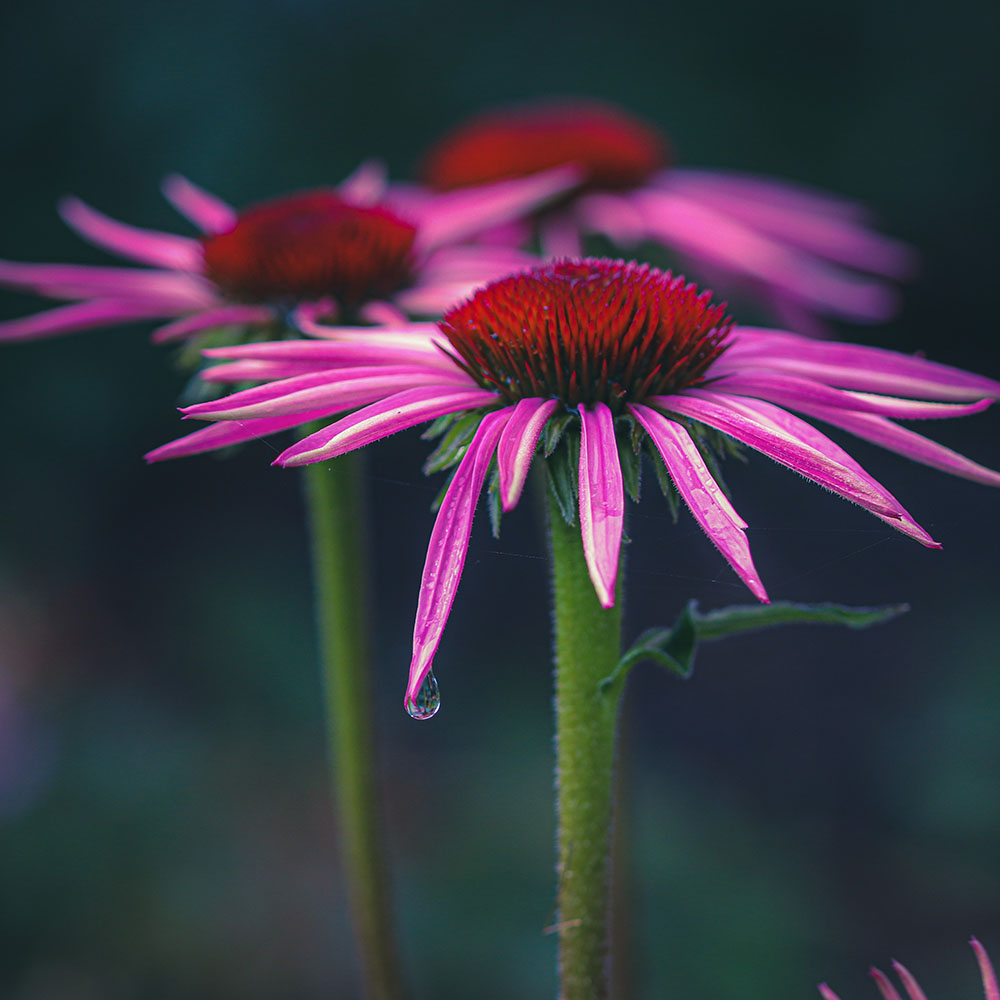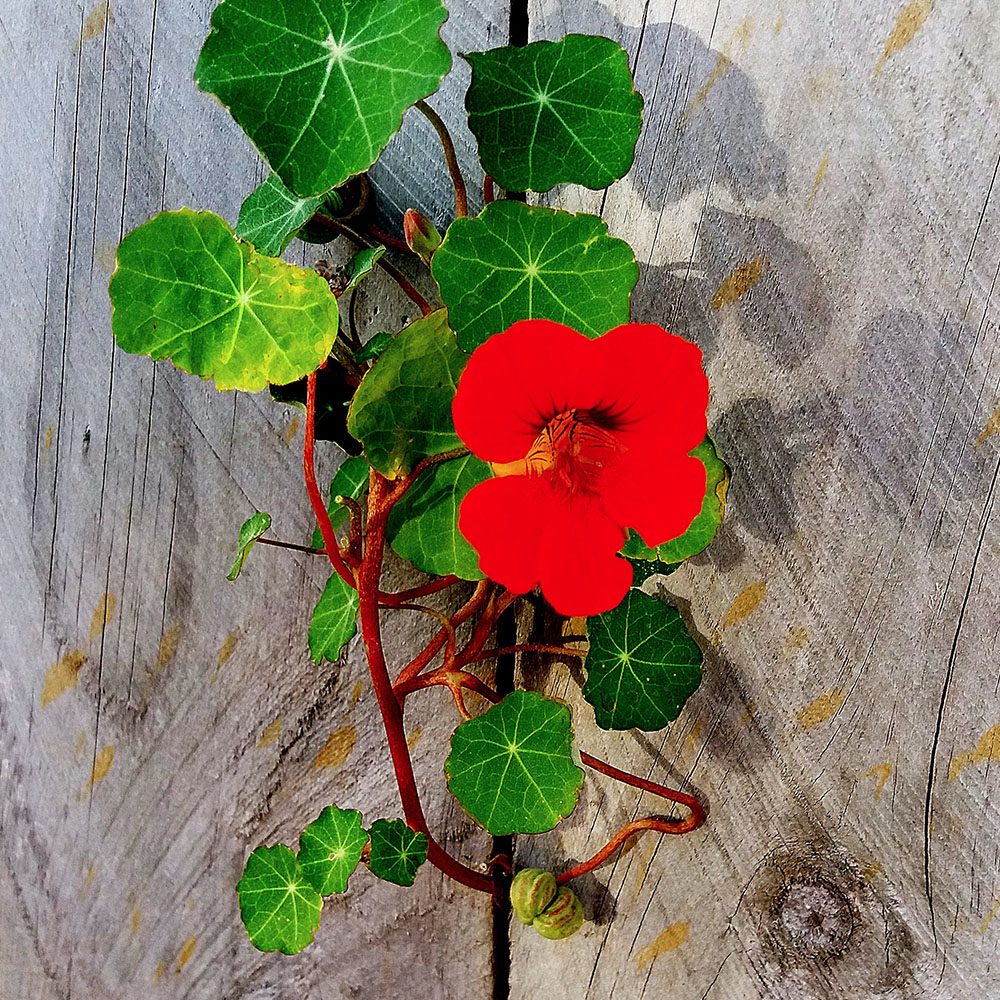 Water Wise? Drought Tolerant?
For the purposes of our discussion, we're broadly referring to plants that can handle our customers' hot Pennsylvania summer without constant watering.
Technically, water wise refers to plants that evolved in places with low amounts of annual precipitation. The length of time they can go without water and grow as usual tends to be longer than most other plants.
The term drought tolerant refers to plants that can handle temporary periods of drought. They may go dormant or lose foliage during these times, but once normal moisture levels return, so do their usual growth habits.
While many use these terms interchangeably, some people are sticklers. Don't worry, we won't be testing you.
Annuals vs. Perennials
We all love annuals. They're an ideal way to try new plants and colors from year to year. However, perennials (especially native perennials) tend to require less water than annuals. So if you can commit to at least some perennials in your garden, your water bill will thank you!
But don't fret. Some annuals take the heat better than others. Read on for suggestions of drought-tolerant plants of all kinds.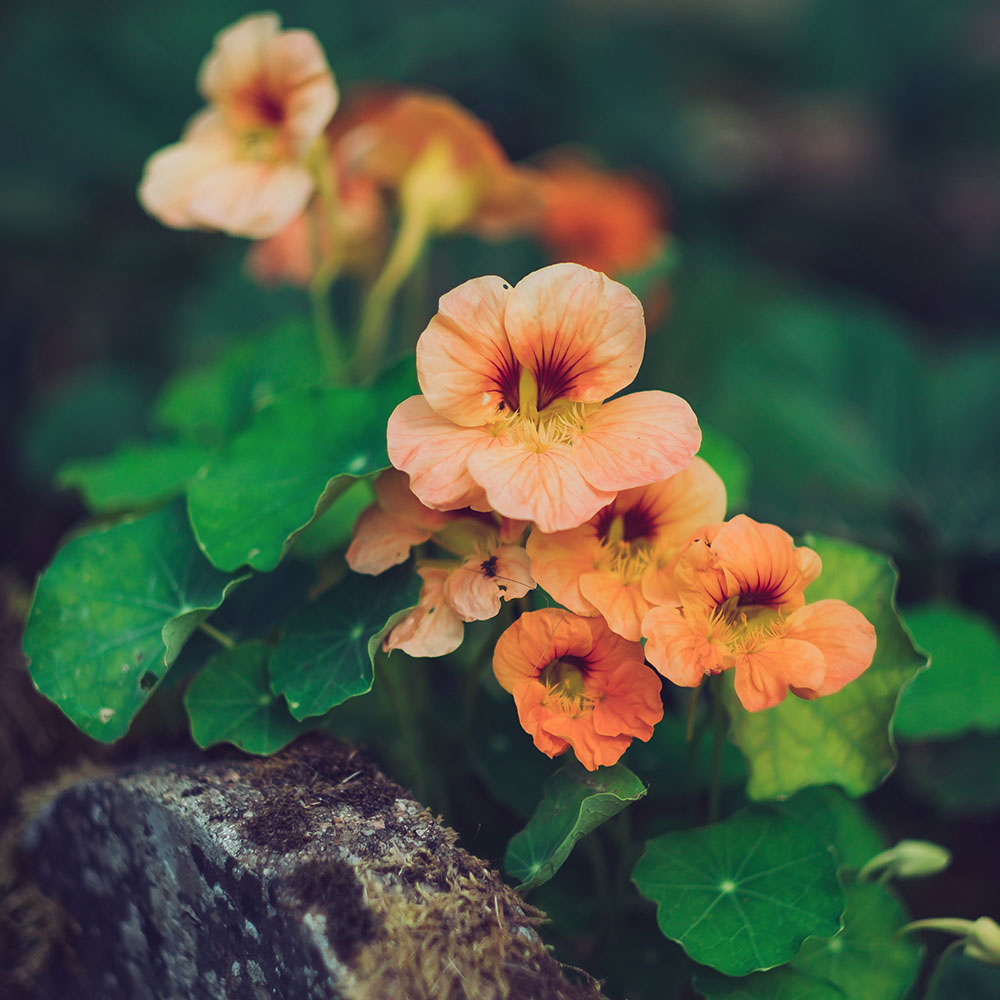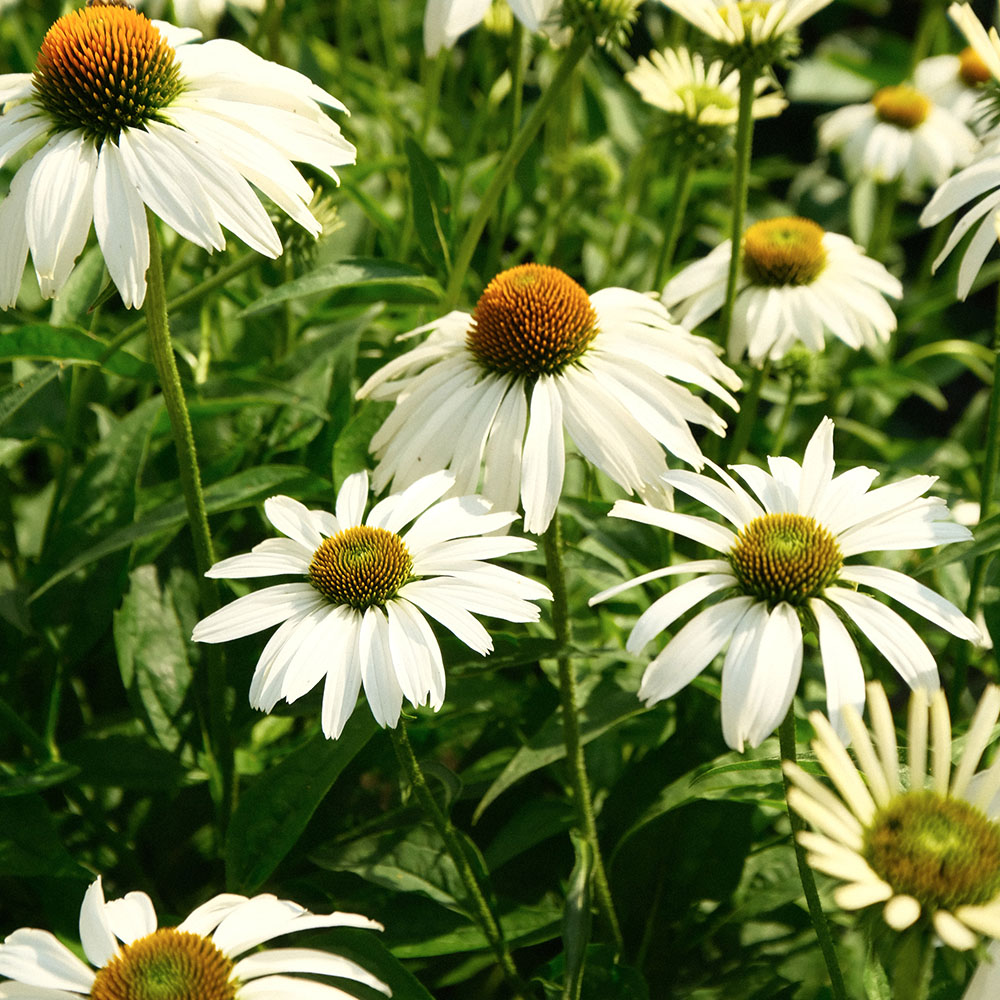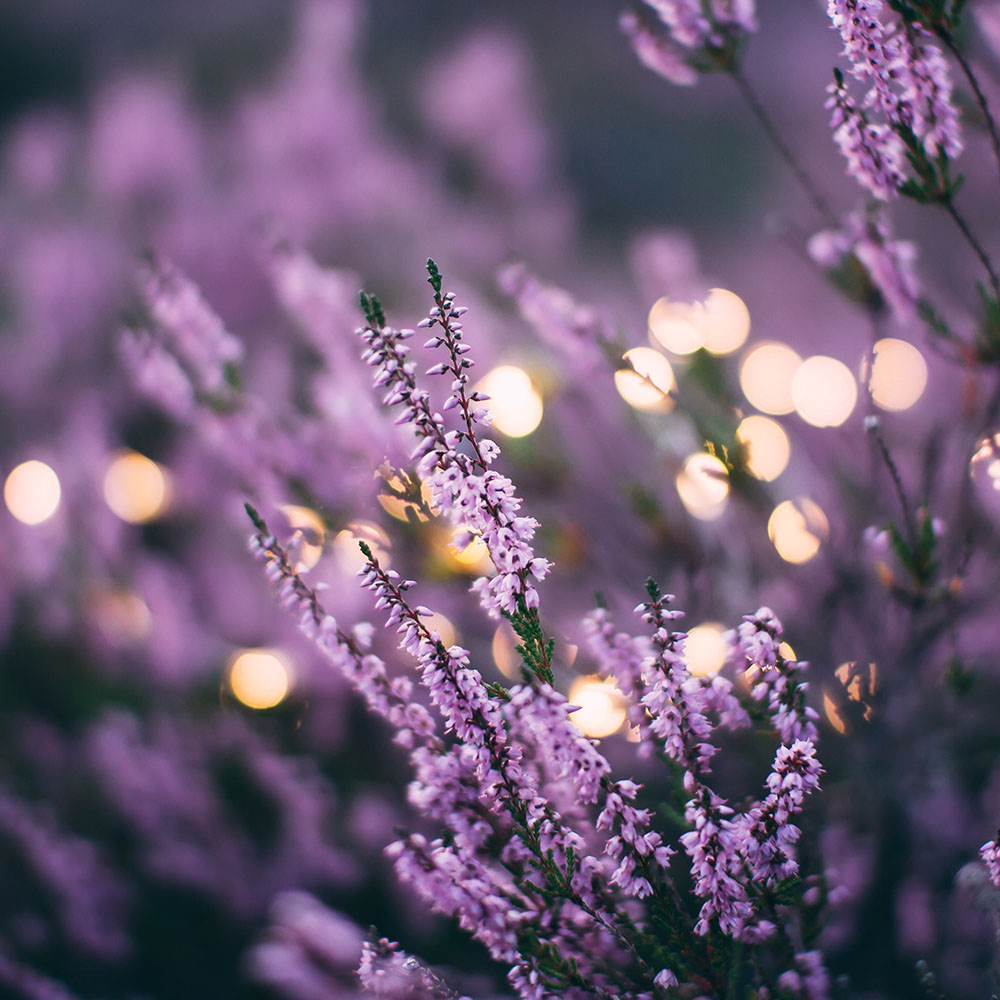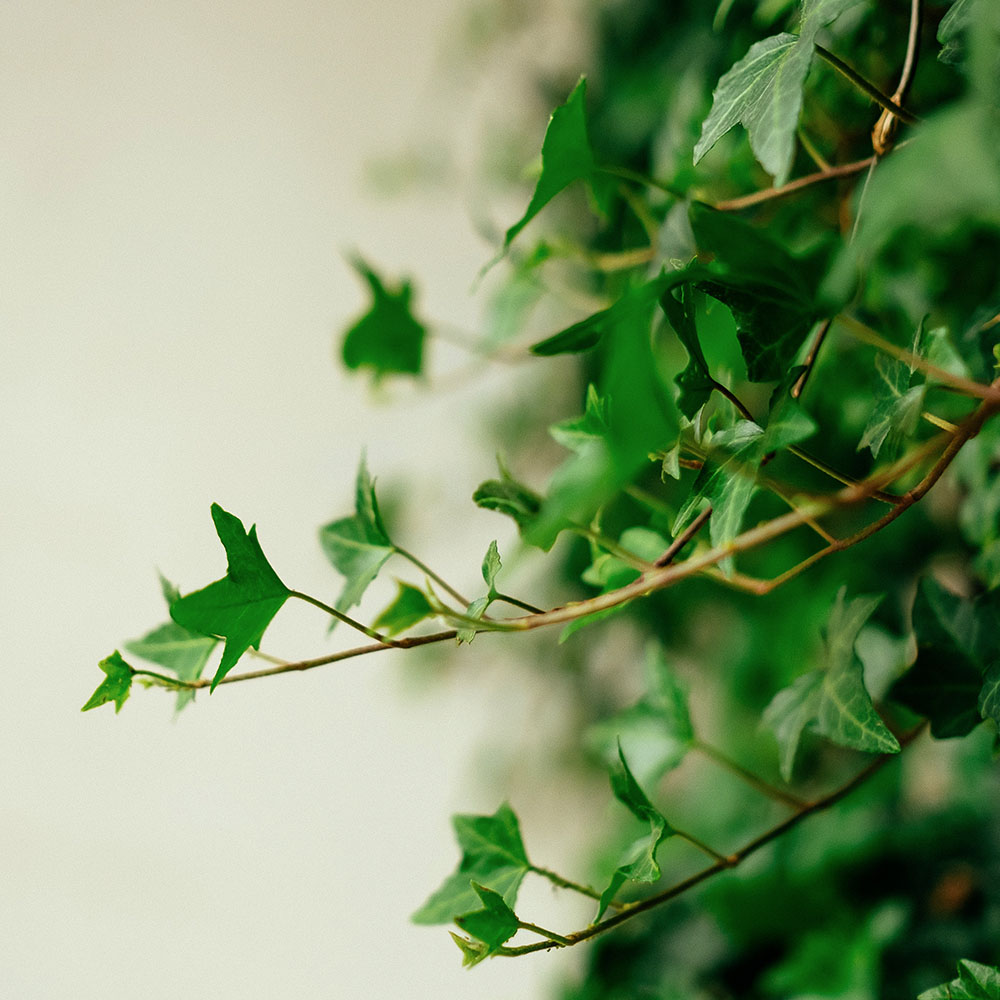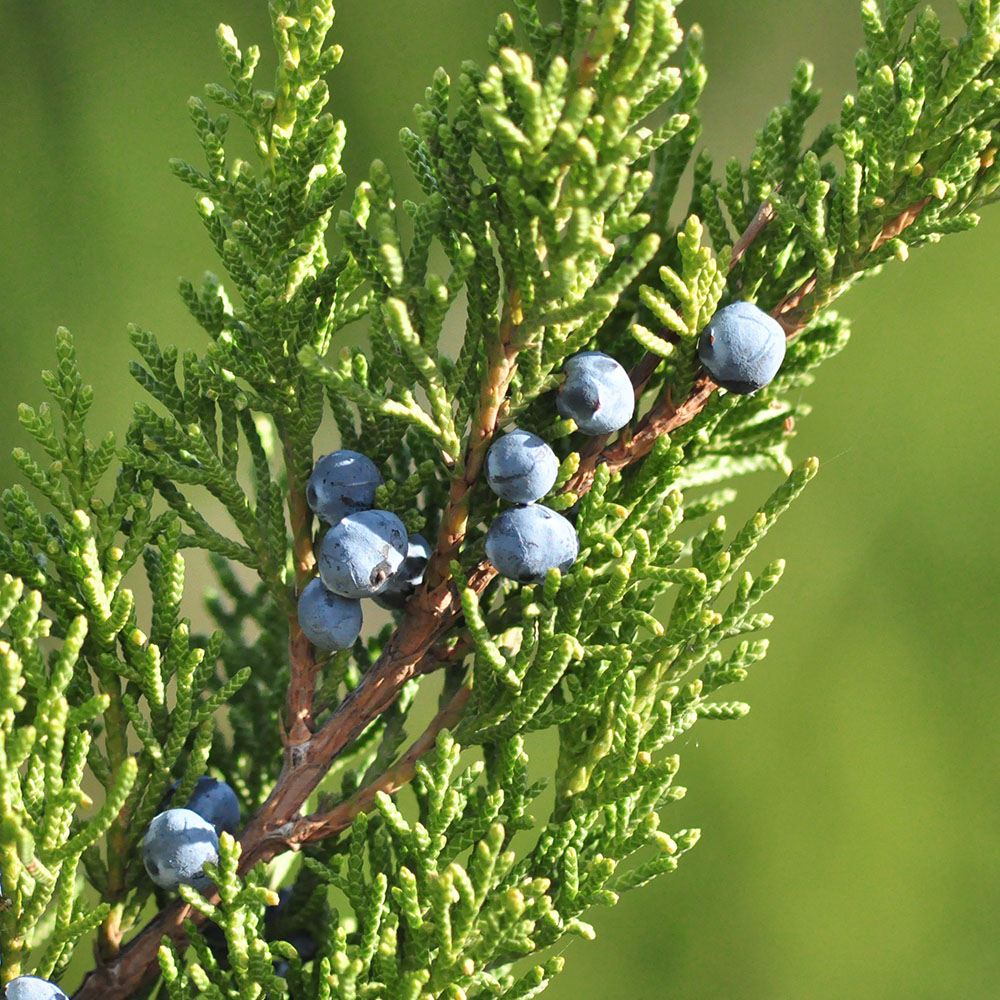 Our team is ready quench your thirst for knowledge about water-wise gardening. Give us a call or visit our two locations.
LEARNING CENTER
Learn & Grow at Ken's!
Learn about planting fruits and veggies, pruning shrubs, caring for roses, and more. And, see this year's list of our veggies and herbs!
Search the Perfect Plant database to find and identify garden plants and pests, including weeds, bugs, and diseases.
When is Ken's open? What is our return policy? Find the answers to some of our customers' most common questions here.