Welcome to Ken's Gardens
Celebrating 50 Years of Growth
Smoketown
2467 Old Philadelphia Pike Smoketown, PA 17576
Come see our recently remodeled Smoketown store! Shop our wide, ever-changing selection of flowers, shrubs, trees, herbs, veggie plants, and all the supplies you need to keep your garden growing.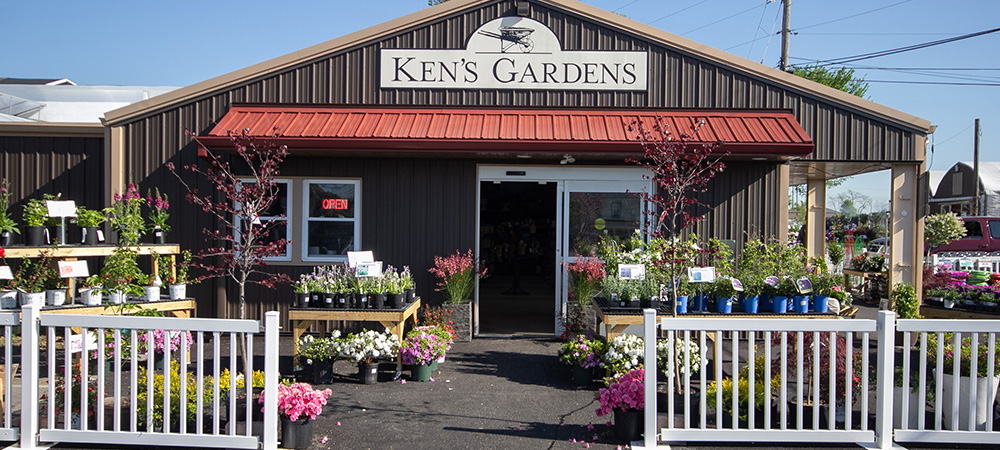 Intercourse
3552 W Newport Rd
Ronks, PA 17572
Or, if it's more convenient, stop in at our store in Intercourse for the same great selection!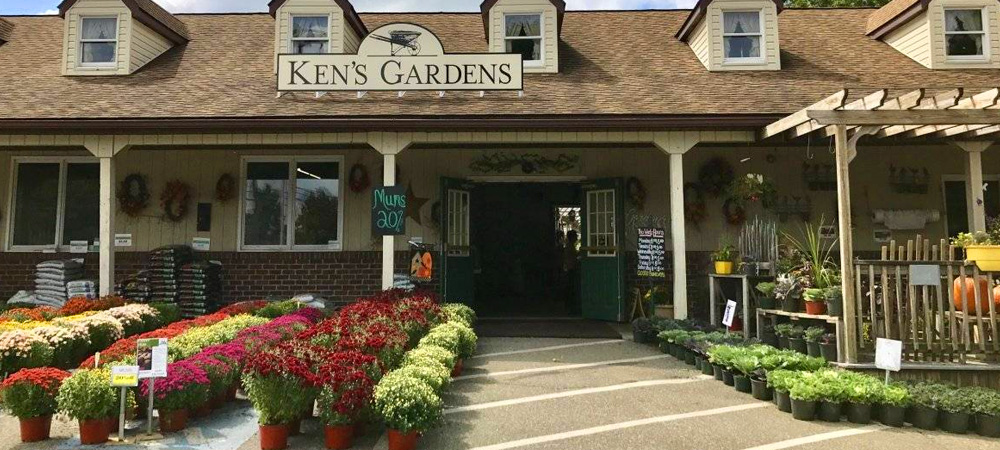 150 N Prince St, Lancaster, PA 17603
You'll find a wide selection of houseplants, succulents, pottery, and décor at our downtown planting bar. Pick up a new plant or drop in with friends to create your own terrarium, kokedama, or other living masterpiece!
<! ========= Cool Timeline Free 2.7 =========>
Our Roots
Brothers-in-law Ken Lapp and Norman Glick begin growing plants for sale at farmer's markets in the tri-state area.
Ken's Gardens opens a small retail store in Intercourse, PA, open during the spring and summer only.
Ken's takes over Glick's Plant Farm in Smoketown, PA and also adds wholesale sales.
Growth leads to a new building at the Intercourse location and year-round retail sales.
A new building is constructed at our Smoketown location.
The success of our retail garden centers leads to the decision to drop the wholesale business.
The next generation of family takes over Ken's Gardens, continuing the tradition of offering quality plants at affordable prices.
Ken's Gardens celebrates its 40th anniversary!
Ken's Gardens opens its sister store in downtown Lancaster, Gallery Grow.
Ken's Gardens celebrates 50 years of serving our customers with quality plants and friendly, knowledgeable customer service.