Have an area of your yard or garden that doesn't get much sunlight? Don't fret. Many interesting plants thrive in shady growing conditions.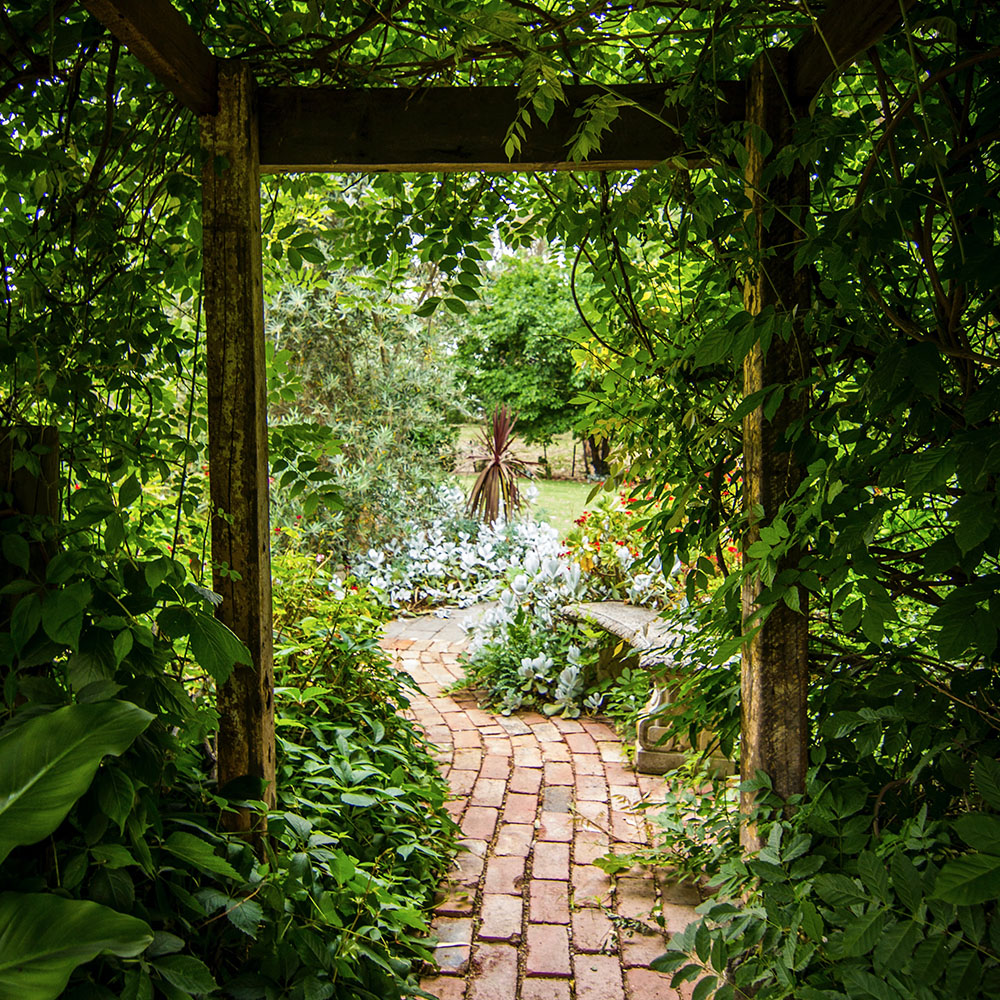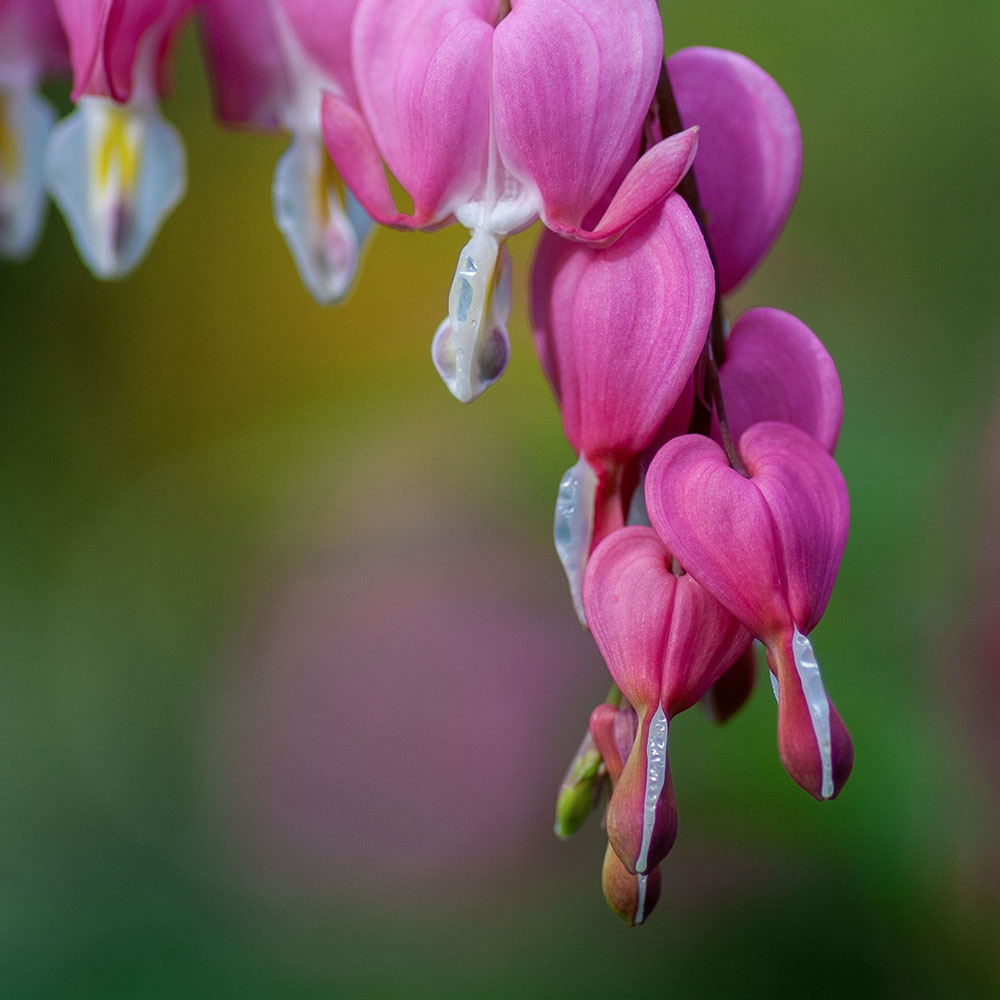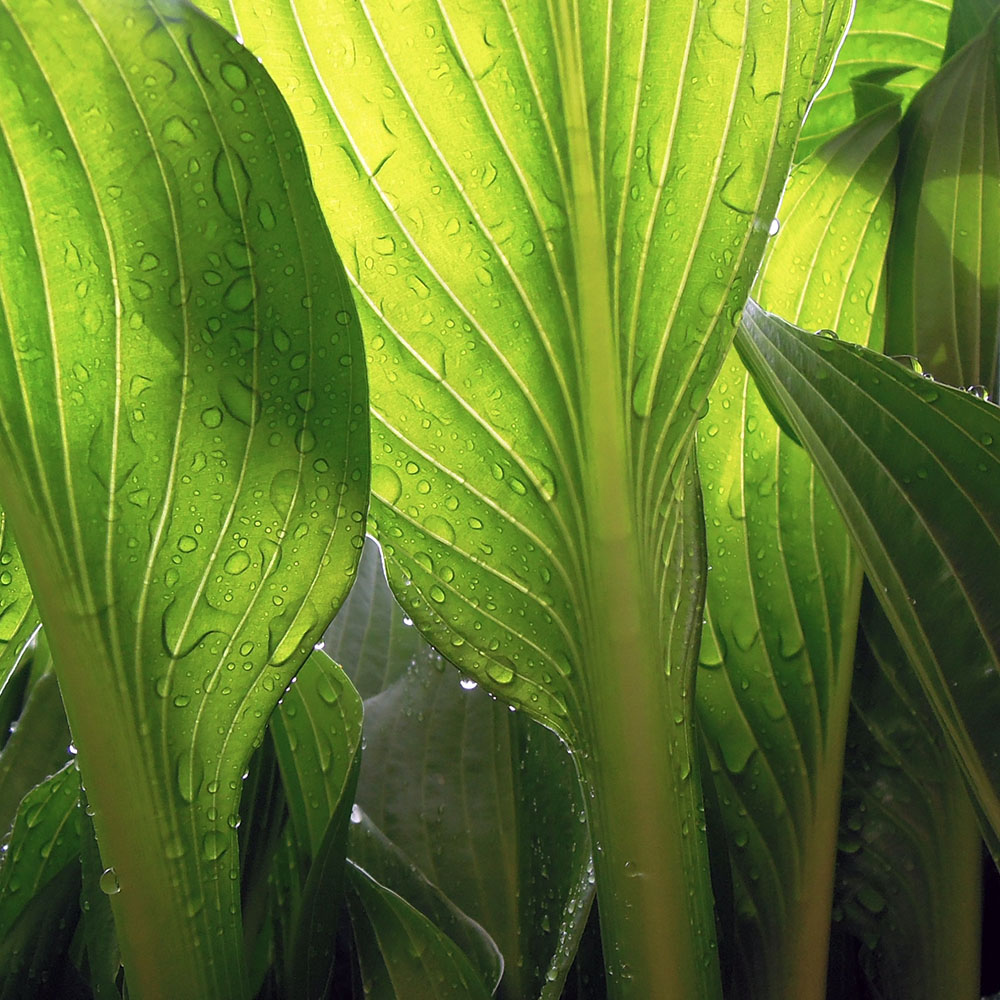 Types of Shade
You might have heard that a plant does well in "light shade" or "full shade" — but what does that mean? Definitions are fluid, but you can generally think of shade in the following terms:  
Light Shade:

Direct sun reaches plants for 5–10 hours a day.

Partial Shade:

Direct sun reaches plants for less than 5 hours a day. This can also be called "medium shade."



Full Shade:

Sunlight reaches plants for about an hour or less each day. This is common in forests with a complete canopy.

Deep Shade:

Sunlight hardly hits the ground at all. Coniferous forests often create deep shade conditions, but they can also occur in yards or gardens where building walls or overhangs block the sun all day.
Some areas will be on the cusp, so you might need to experiment to see which shade plants do best where. A plant that blooms well in light shade might bloom less in part shade, but grow well there nonetheless.
Keep in mind, too, that shade conditions can change throughout the year. When there are no leaves on the trees, the ground below will get more sunlight than usual. This helps early bulbs such as daffodils and crocus thrive. 
Plants for Light Shade
Light and partial shade are the most common shade conditions for the home gardener. A few plants that can take a little shade include: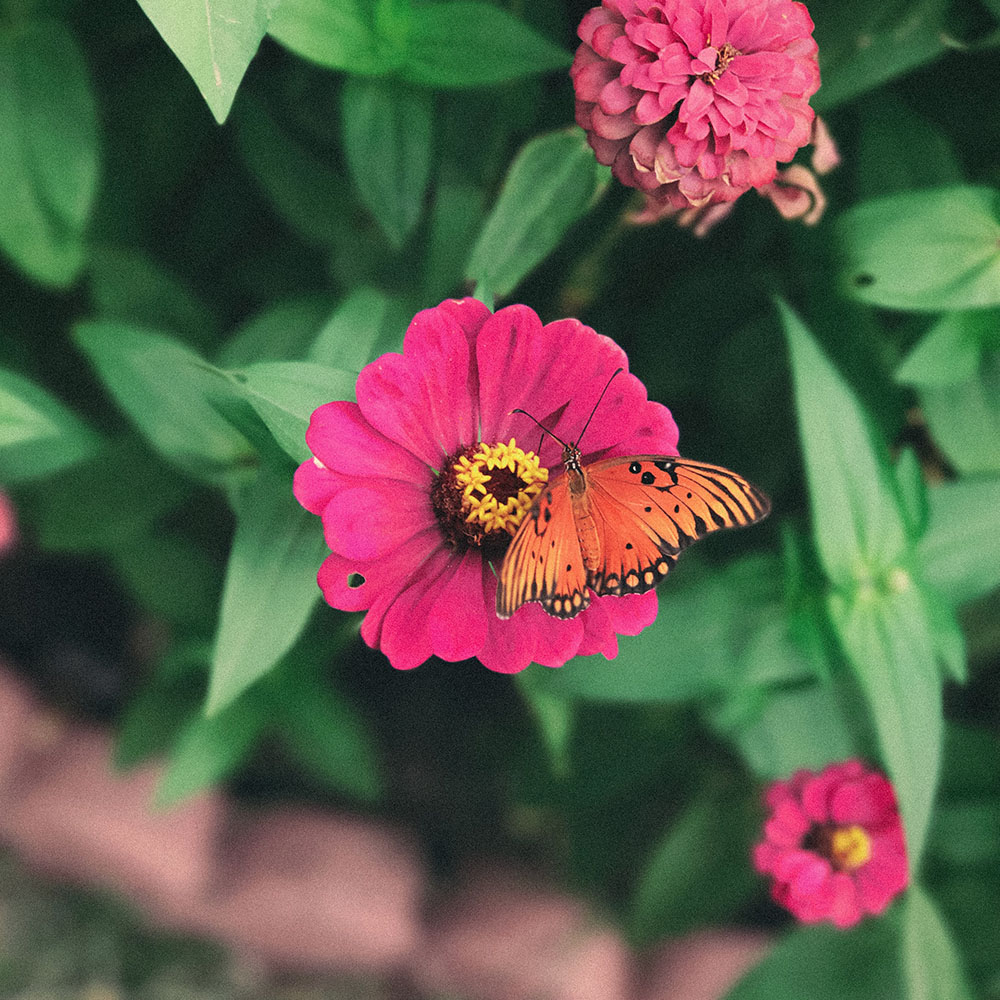 Annuals:
Calendula
Calibrachoa
Zinnia
Verbena
Petunia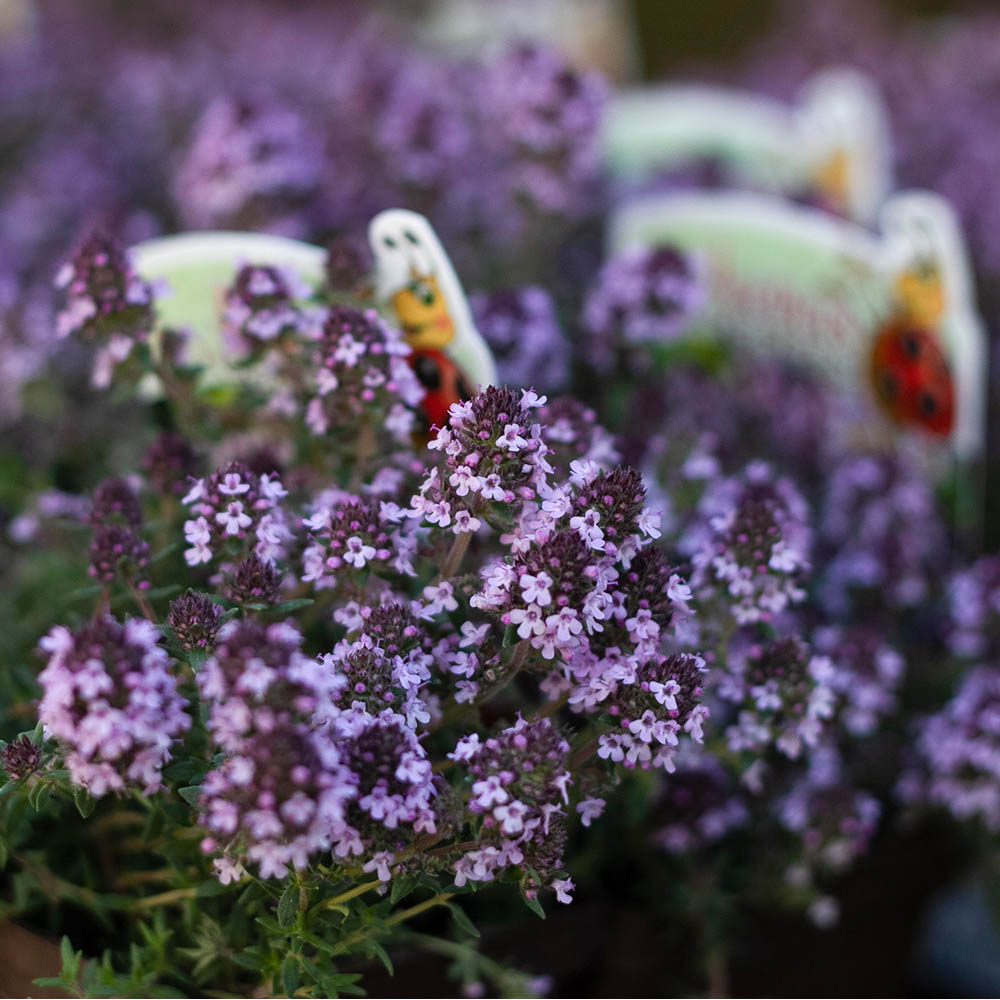 Perennials:
Columbine
Foxglove
Coneflower
Bee Balm
Lamb's Ear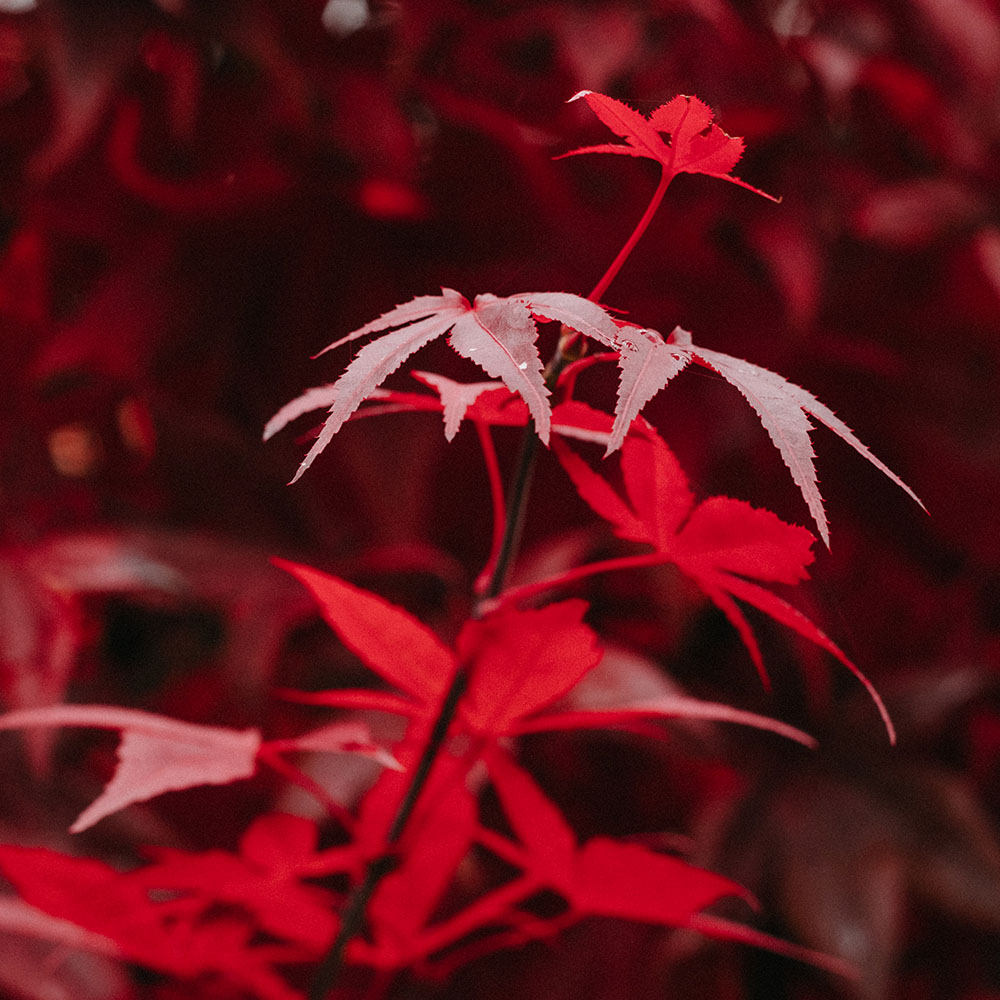 Shrubs & Foliage:
Japanese Maple
Bayberry
Viburnum
Blue Fescue
Plume Grass
Depending on the size of your container, choose three or more plants to create an interesting arrangement. Mix it up with different leaf shapes, textures, and colors!
We have the plants for your next terrarium!
Plants for Partial Shade
Plants that are hardy in partial, or medium shade include:
Annuals:

Begonias, Fuchsia, Lobelia, Impatiens, Oxalis

 
Perennials:

Lady's Mantle, Forget-Me-Not, Heuchera, Hosta, Phlox

Shrubs & Foliage:

Boxwood,

Rhododendron, Coleus, Elephant Ear, Ferns
To see more plants that do well in shade, visit our Planting Tips page and click on "Shade Loving Alternatives."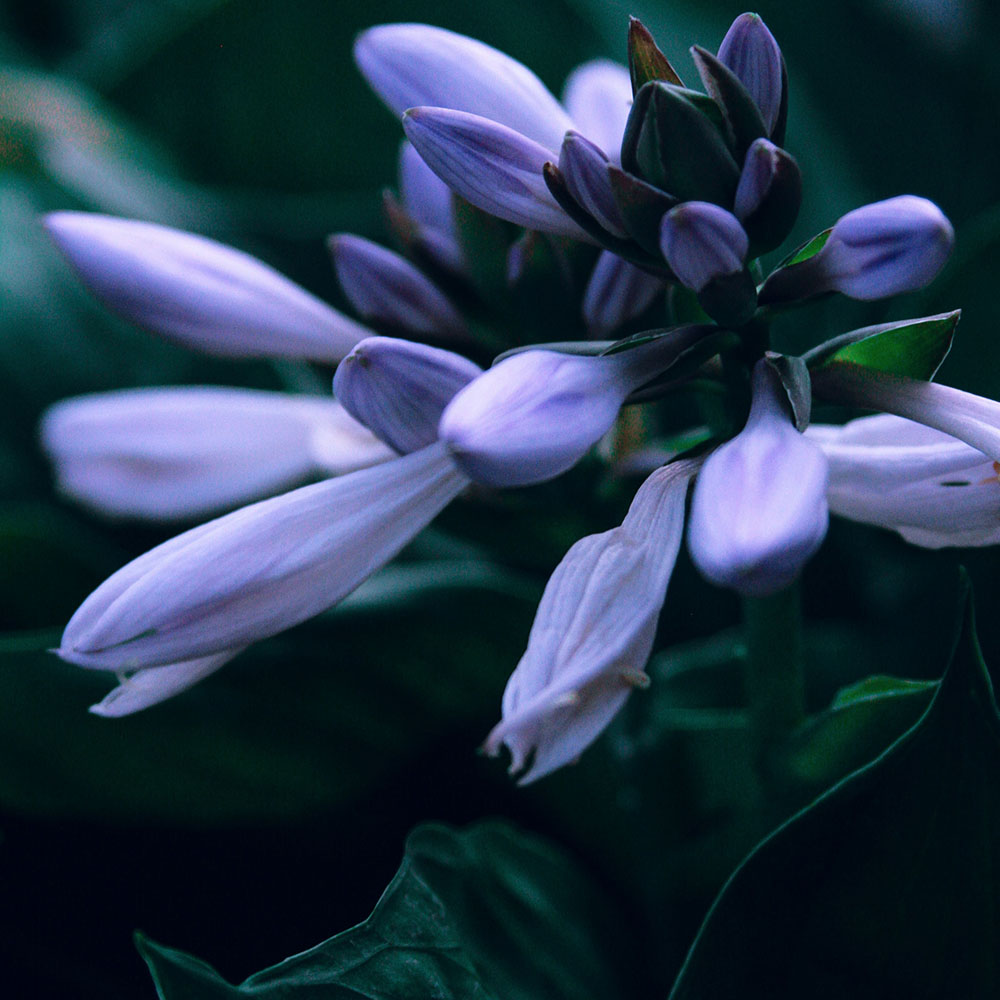 Plants for Full Shade
Many plants that work well in partial shade will also grow in full shade, although your mileage may vary. Common plants for areas of full shade include impatiens, coleus, ferns, hosta, and pachysandra. With the wide variety of colors and textures found in coleus and hosta in particular, shady spots in your garden will be anything but boring!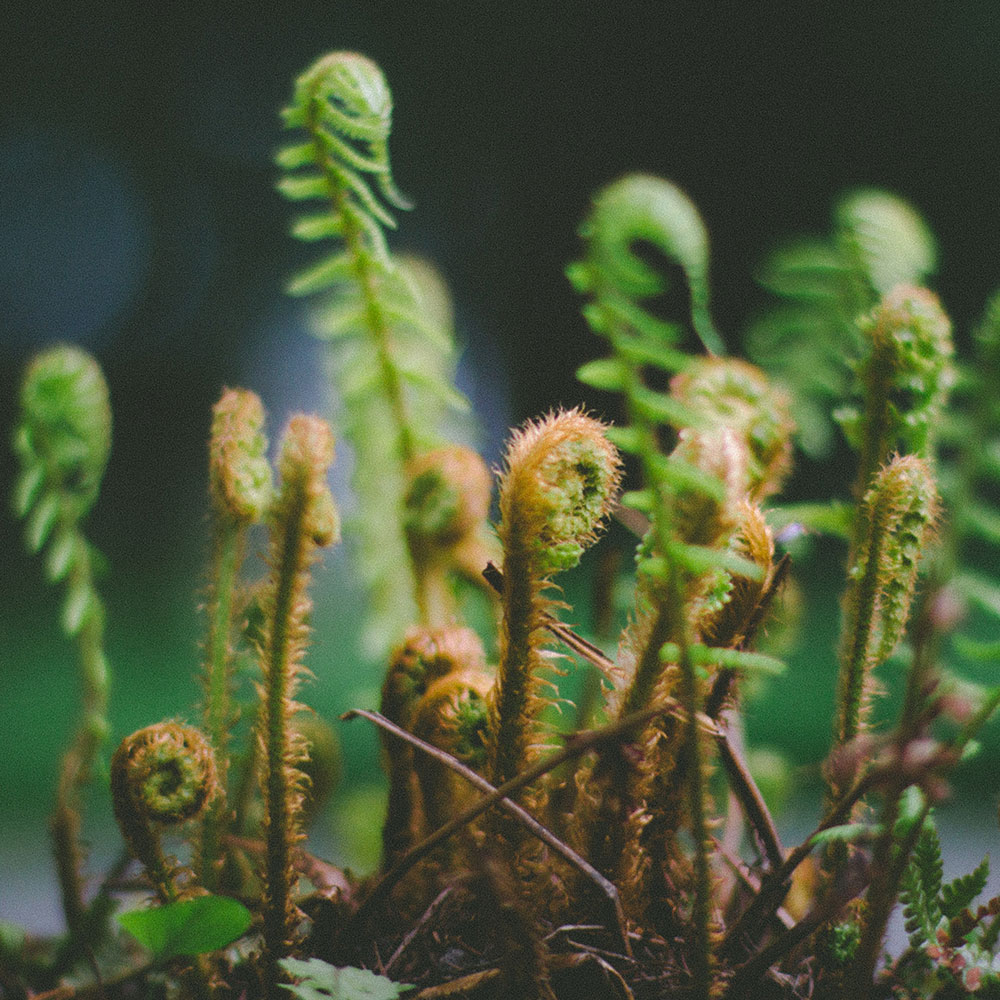 Plants for Deep Shade
Some ferns will tolerate deep shade if they have consistently high moisture. Bleeding heart and mountain laurel may flower less than in part shade, but will still grow well. English ivy can be an effective ground cover in shade, although it can also be invasive, so take care.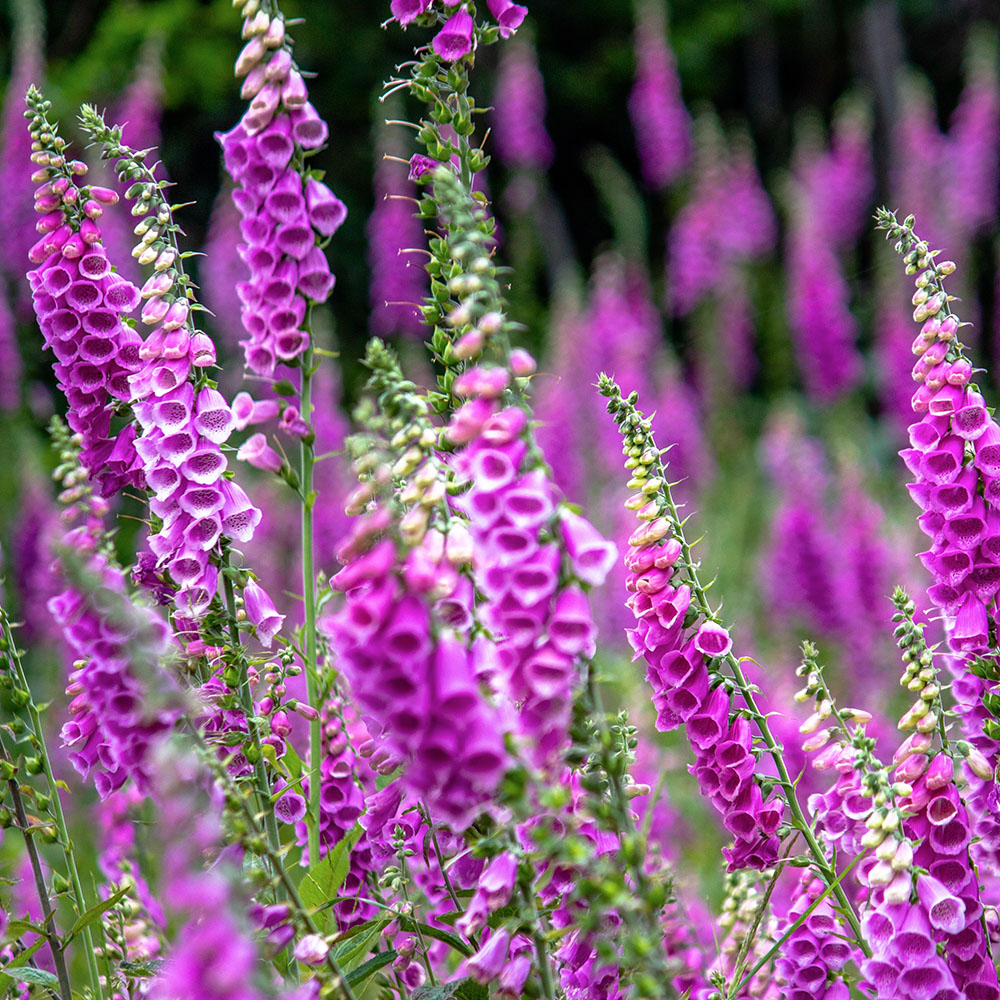 Shade Gardening Tips
Large trees, walls, or overhangs may prevent rainfall from reaching your shade plants, so be sure to water as needed to compensate. Trees can also compete with shade plants for nutrients, so you may want to add fertilizer, especially when plants are getting established.
Shade Gardening Plants at Ken's Gardens
Ken's Gardens has a wide variety of annuals, perennials, and shrubs to create lush shade gardens. Come check them out our two locations — and bring your questions! We're happy to help.
LEARNING CENTER
Learn & Grow at Ken's!
Learn about planting fruits and veggies, pruning shrubs, caring for roses, and more. And, see this year's list of our veggies and herbs!
Search the Perfect Plant database to find and identify garden plants and pests, including weeds, bugs, and diseases.
When is Ken's open? What is our return policy? Find the answers to some of our customers' most common questions here.