Perennials
No need to pinch peonies with our prices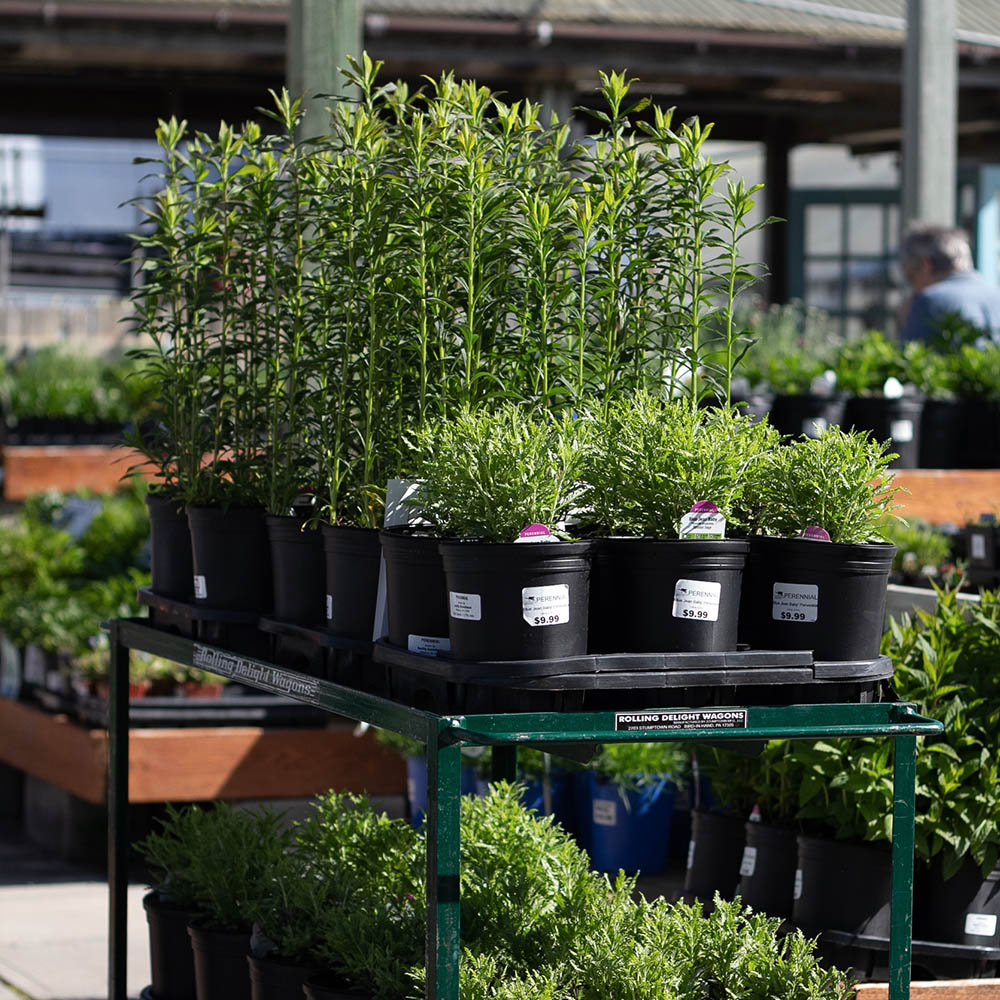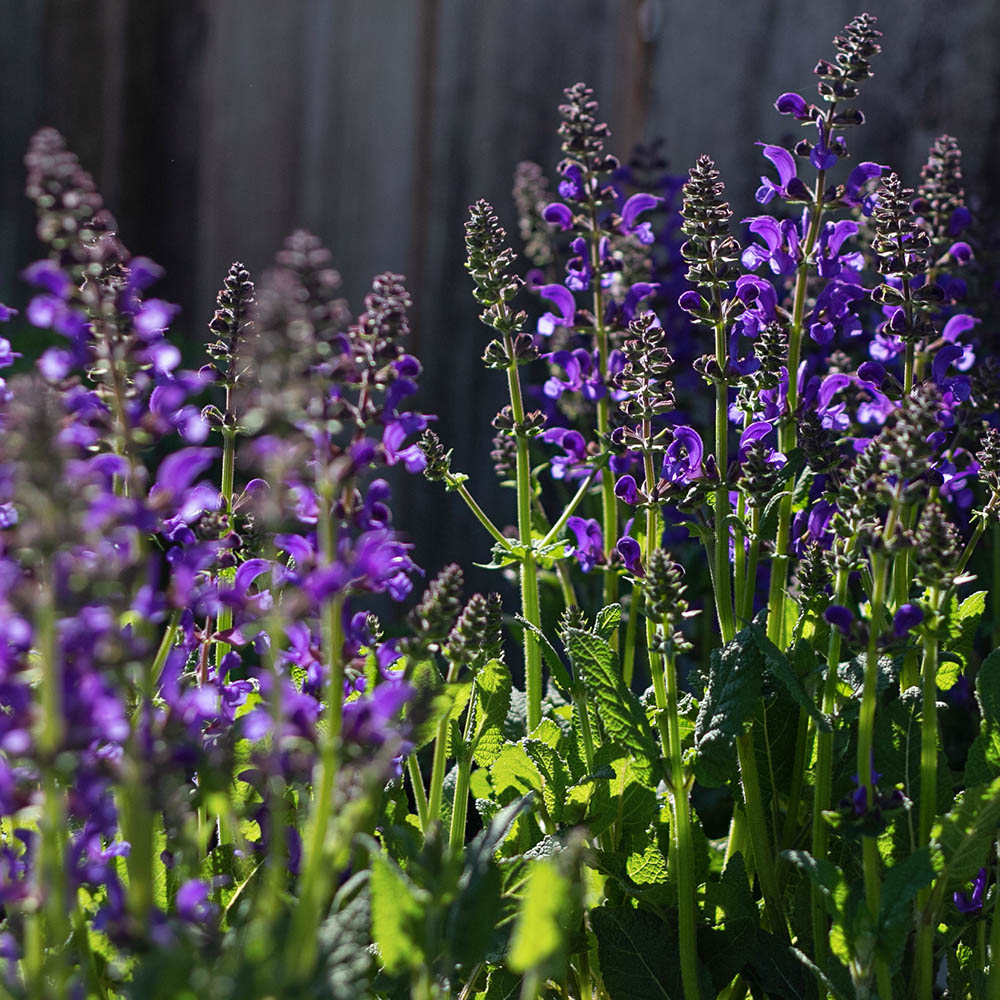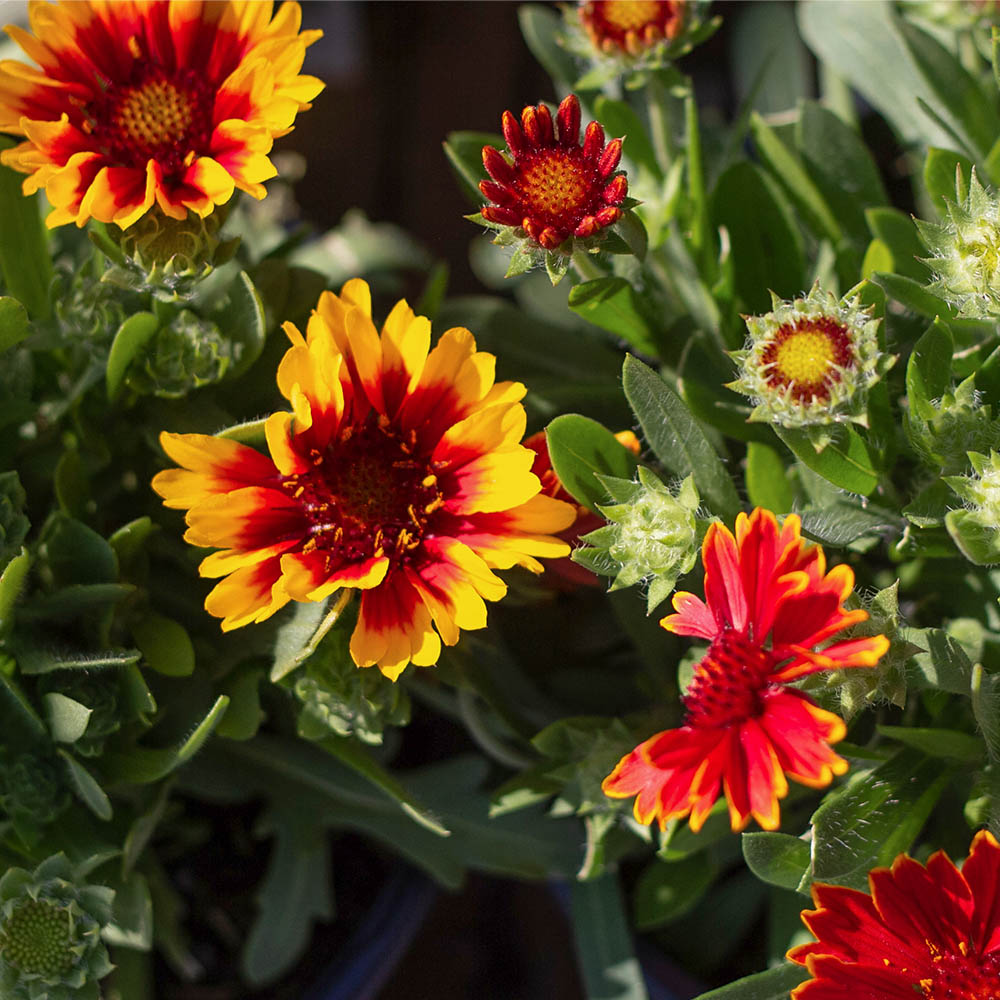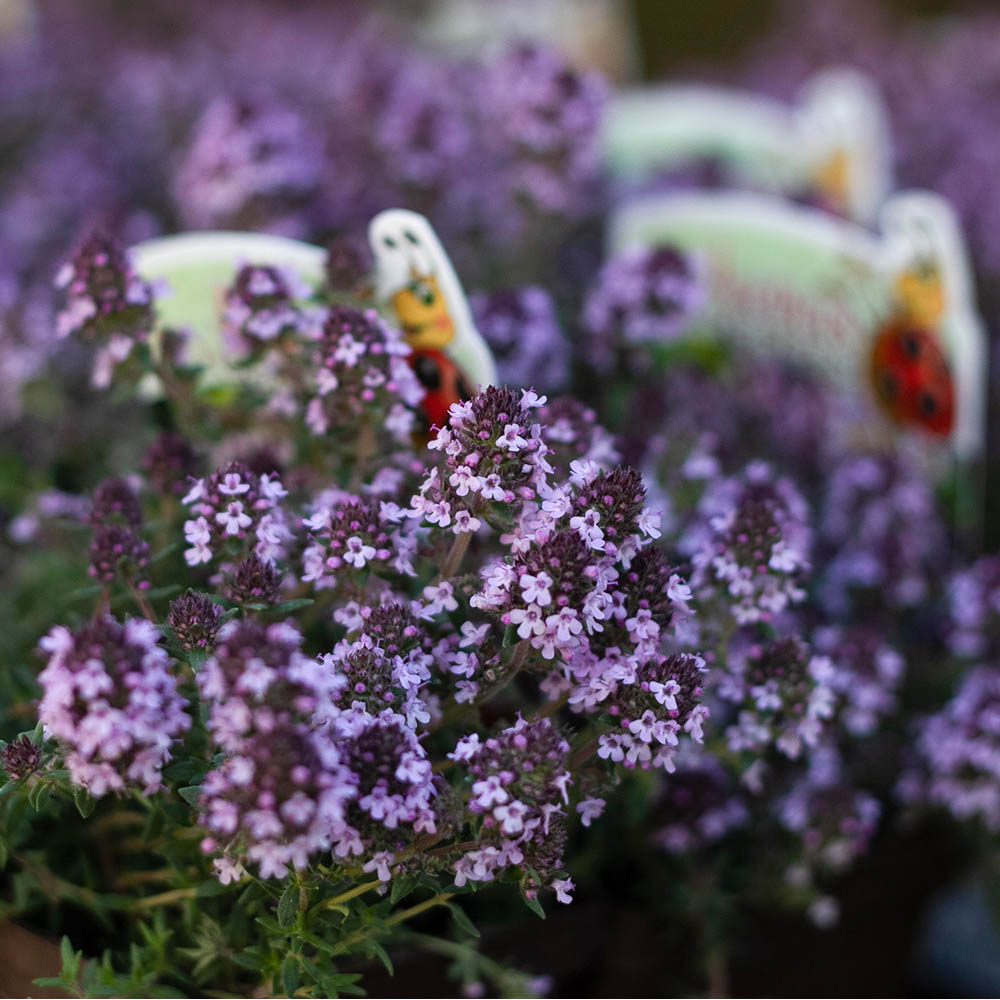 not sure what you're looking for?
Want to make a lasting investment in your garden and landscaping? Plant perennials! (Native perennials are even better.) Perennial plants are staples in any flourishing garden because they return each spring and bloom in spring, summer, or fall. Once established, they require less water, and while life spans vary, many perennials thrive for three or more years.
Ken's Gardens has a variety of perennials for sale that will not only add beauty, diversity, and continuity to your garden, but also provide much-needed habitat for local wildlife and pollinators.
"I bought a sweet pepper plant with just enough heat. Not only do they carry plants that aren't at your big box garden centers, they provide opportunities to educate yourself. Great selection and helpful staff."
"The staff was very friendly and took the time to explain what I needed to fix some bug/fungus issues my indoor plants were having."
"Thrive. This is the perfect word for the plants I have gotten at Ken's Gardens."
GIVE THE GIFT OF GROWTH
Gift Cards
Gift cards are available at all of our locations. Or, click below to email a gift card right to your favorite gardener!