House Plants
Frond of houseplants? We've got plant-y!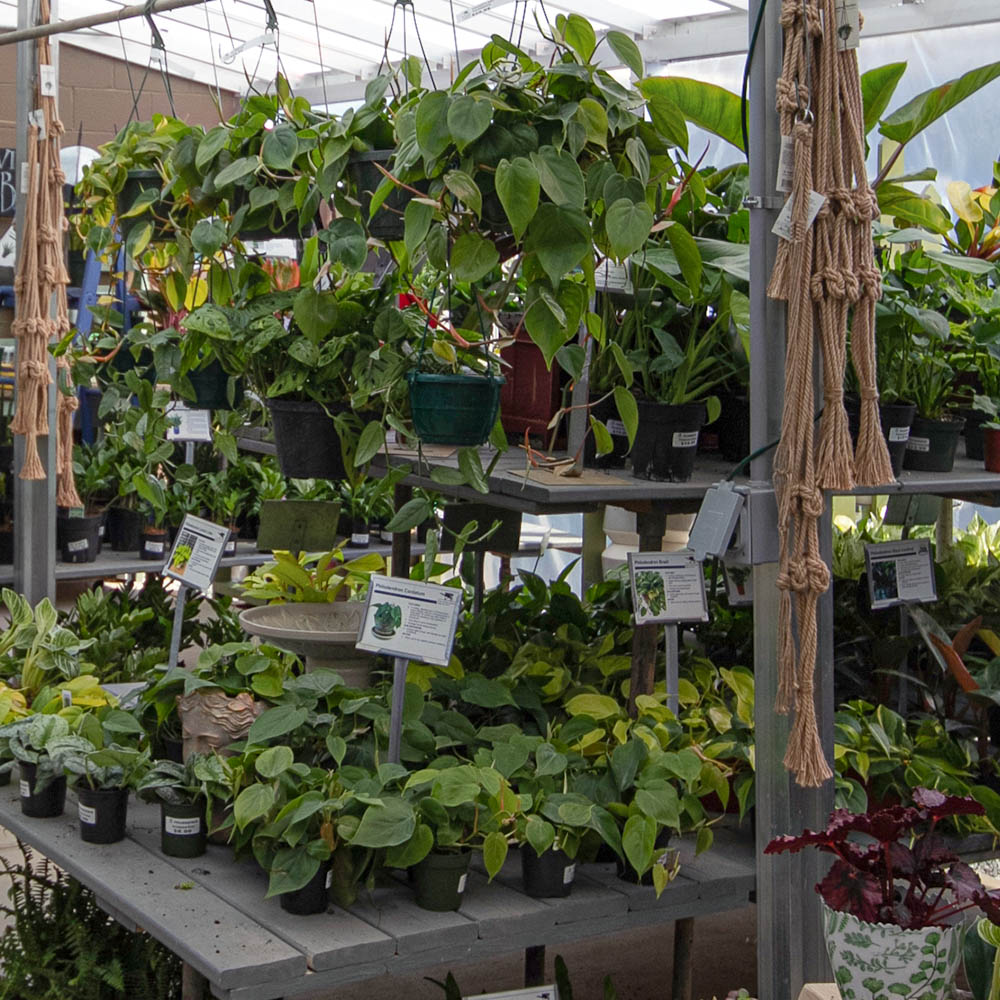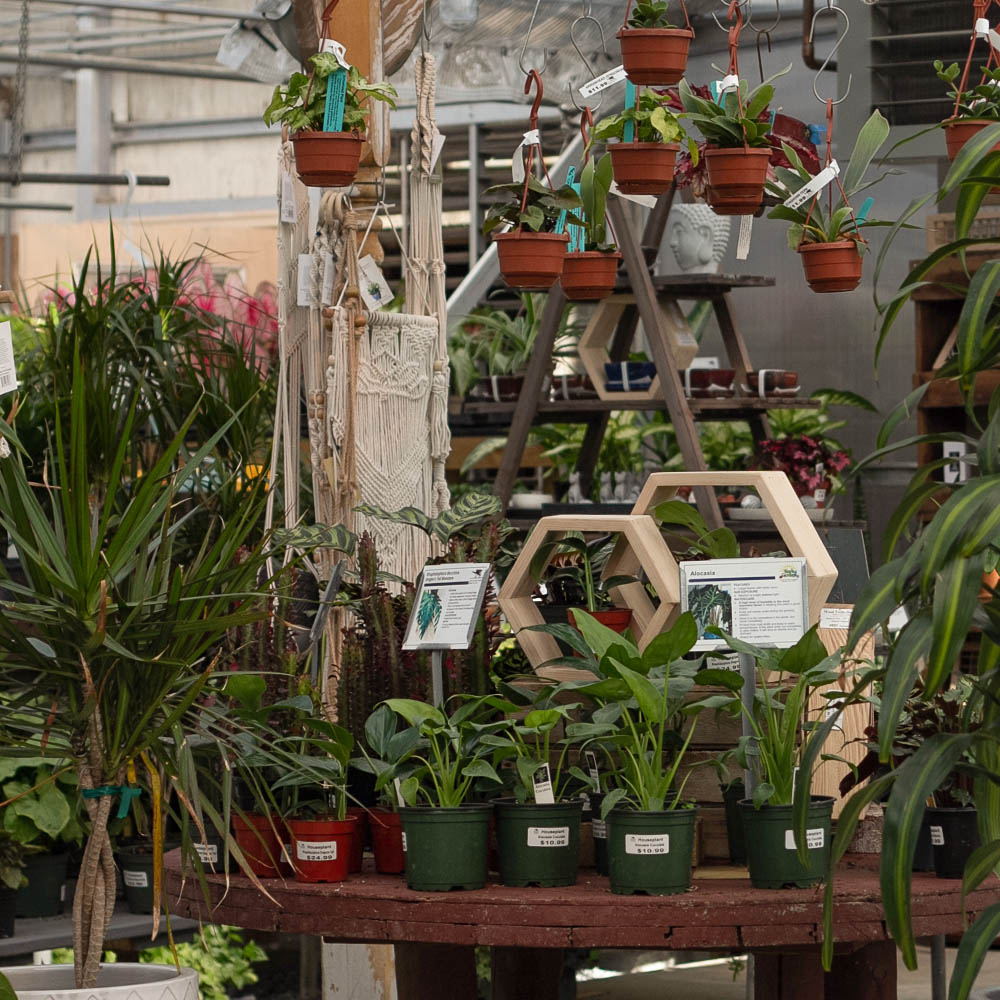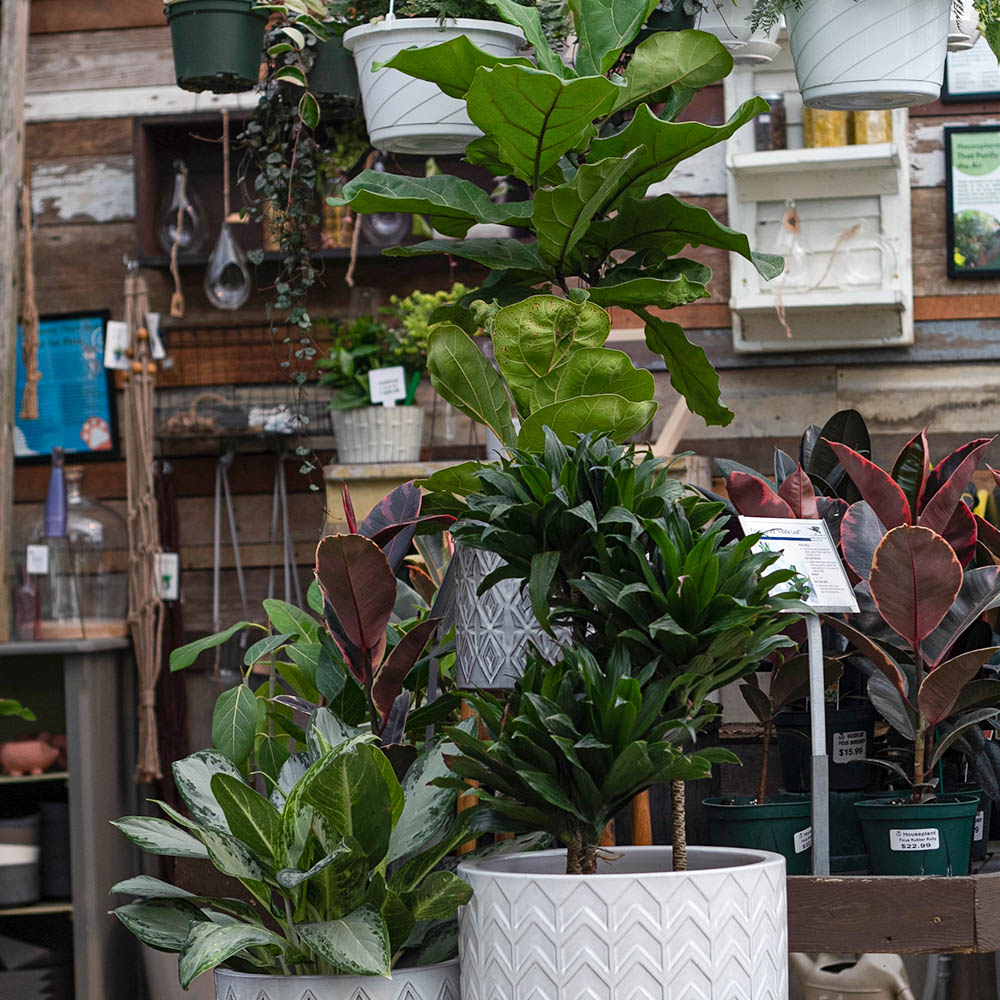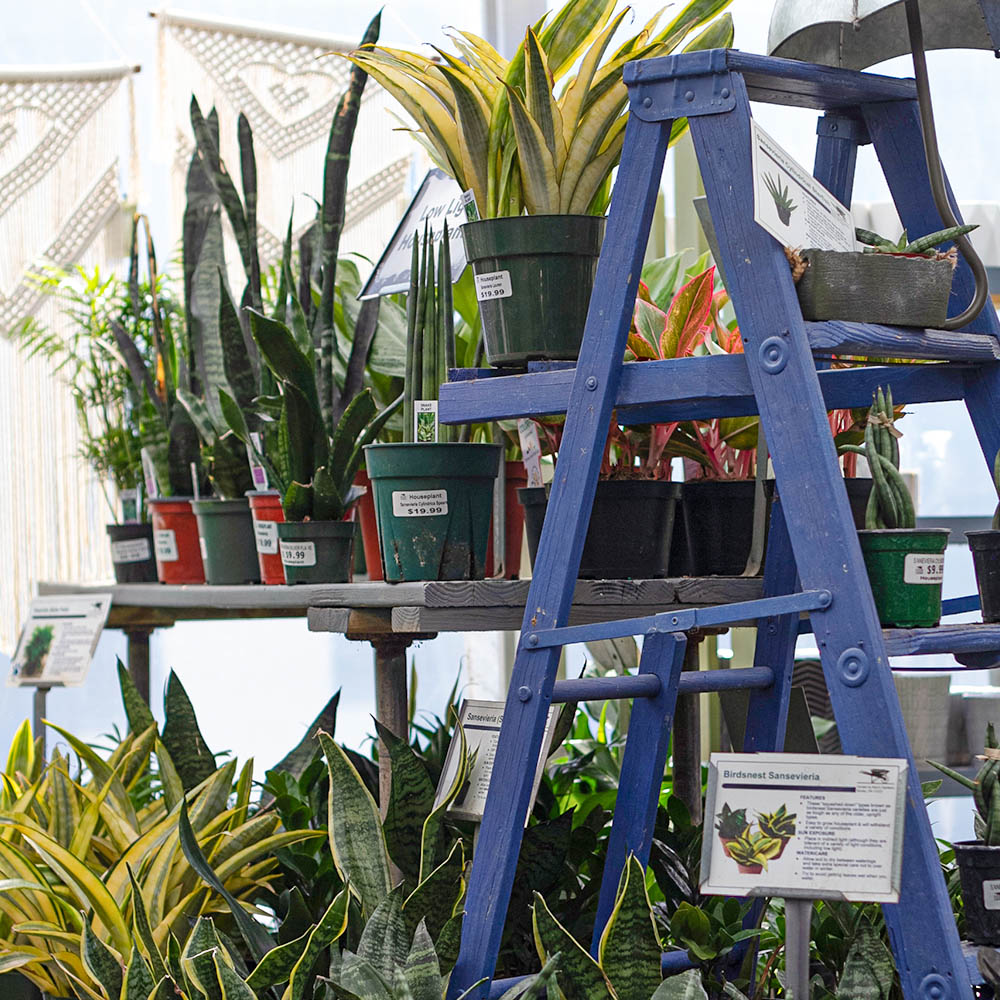 not sure what you are looking for?
Want an easy way to elevate the look of your home? Try houseplants! They add warmth, elegance, and style to any room. With a variety of low- to higher-maintenance plants to suit every home gardener, houseplants cultivate our innate connection to nature.
In addition to their visual appeal, did you know that houseplants have notable health benefits? They improve air quality by producing more oxygen, boost your mood, and alleviate stress by providing a meditative routine. With all these benefits, there's no reason not to bring your garden indoors!
Ken's Gardens has a large selection of houseplants for sale that will help you achieve the look you want, including various sizes, textures, colors, and even lengths! We love a dashing, hanging vine plant to add greenery to any space. If you have pets or children, we recommend choosing houseplants that are non-toxic in case they're accidentally (or maybe even intentionally) ingested.
Planting Bars
All three of our locations have a Planting Bar, free to use when you purchase a plant and container. Here's how it works:
Purchase plant and container.
Use our tools and soil to pot your plant in-store.
Drive away with your plant ready to go to its new home!
"I bought a sweet pepper plant with just enough heat. Not only do they carry plants that aren't at your big box garden centers, they provide opportunities to educate yourself. Great selection and helpful staff."
"The staff was very friendly and took the time to explain what I needed to fix some bug/fungus issues my indoor plants were having."
"Thrive. This is the perfect word for the plants I have gotten at Ken's Gardens."
GIVE THE GIFT OF GROWTH
Gift Cards
Gift cards are available at all of our locations. Or, click below to email a gift card right to your favorite gardener!