Native Shrubs
The term "native shrubs" refers to shrub varieties that existed in our area before its settlement by Europeans.
They are perfectly suited to our local growing conditions.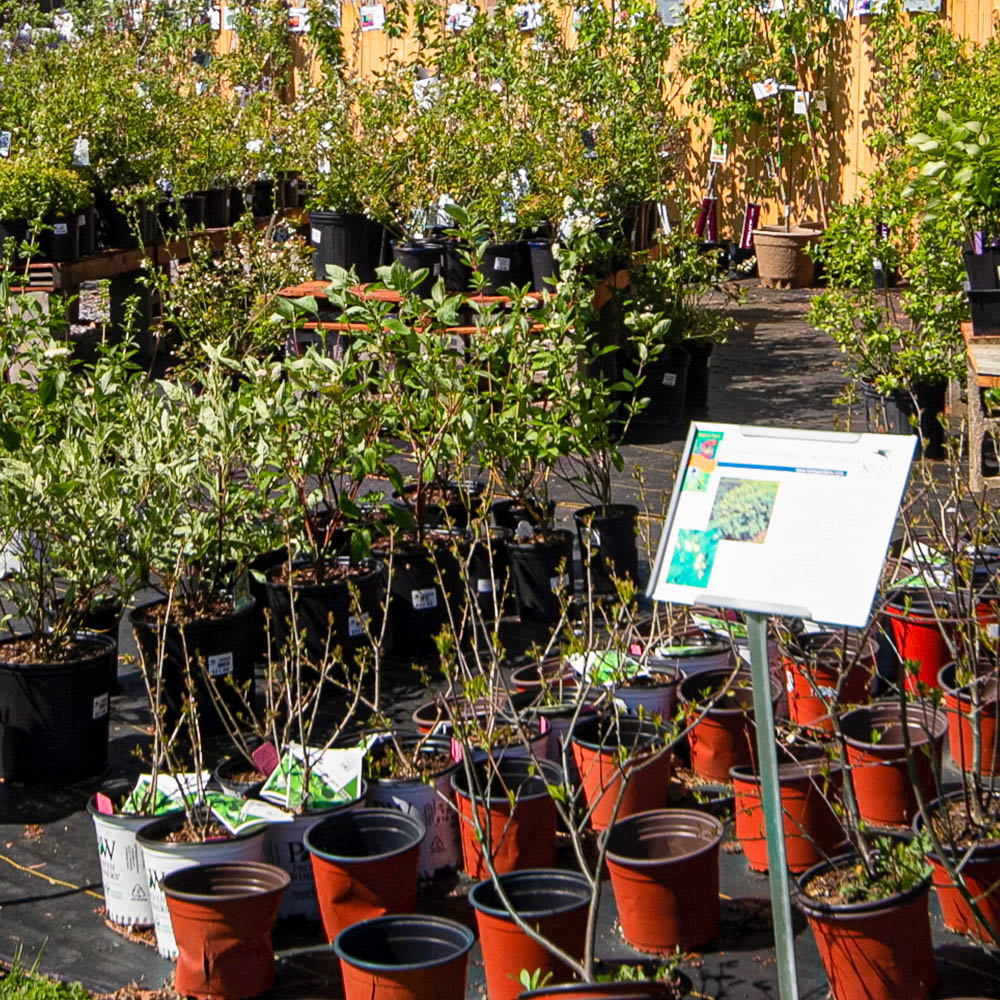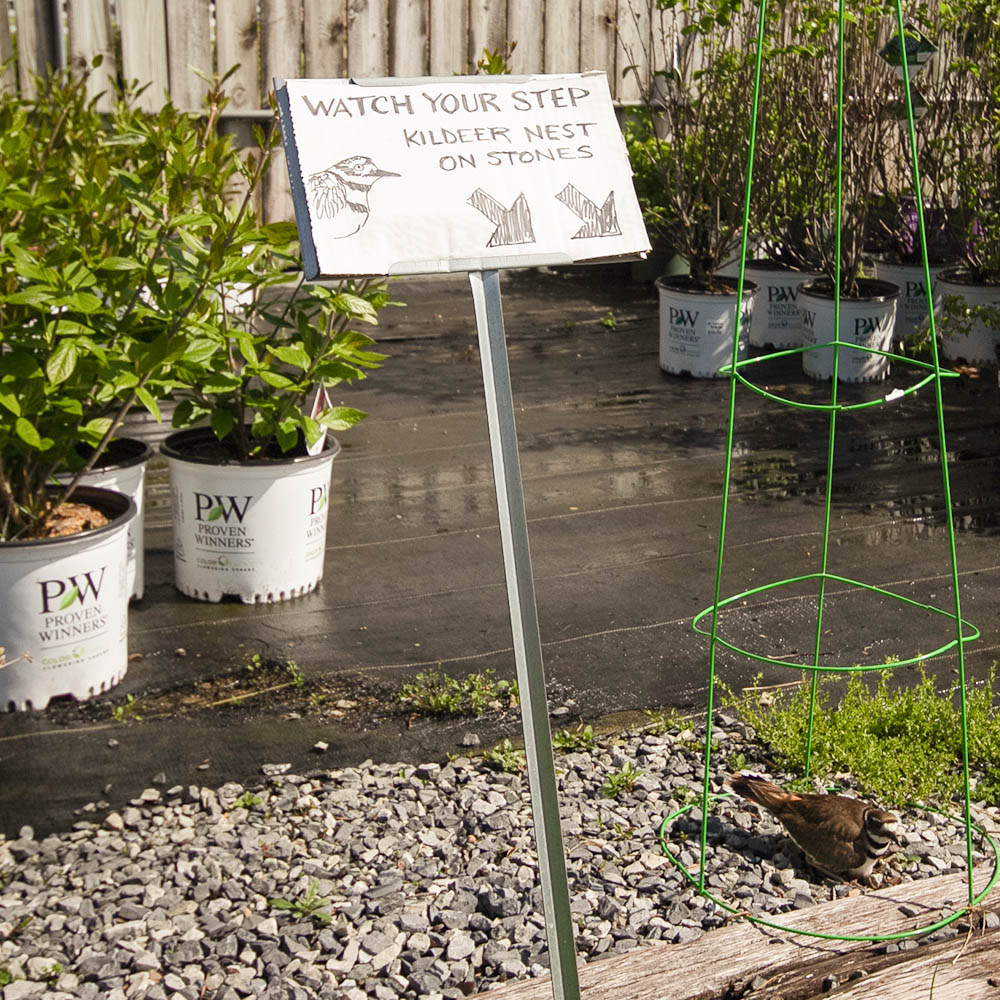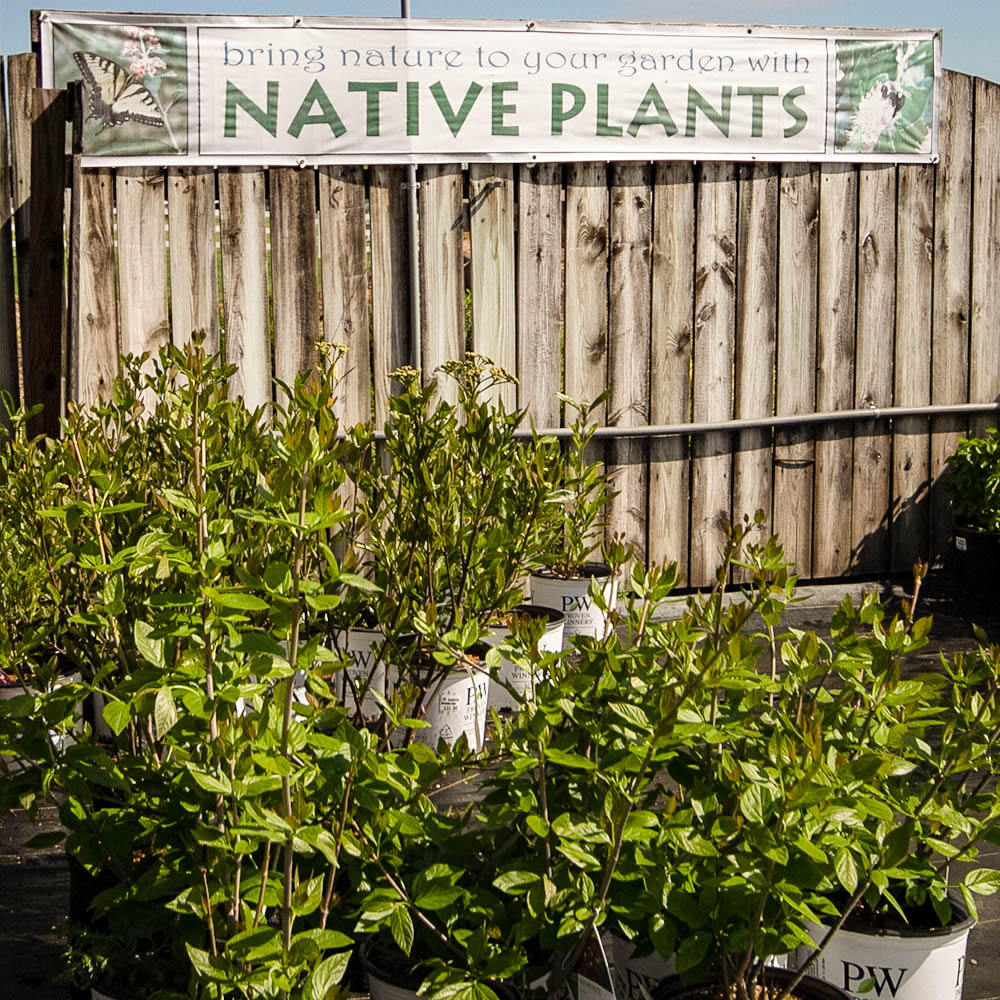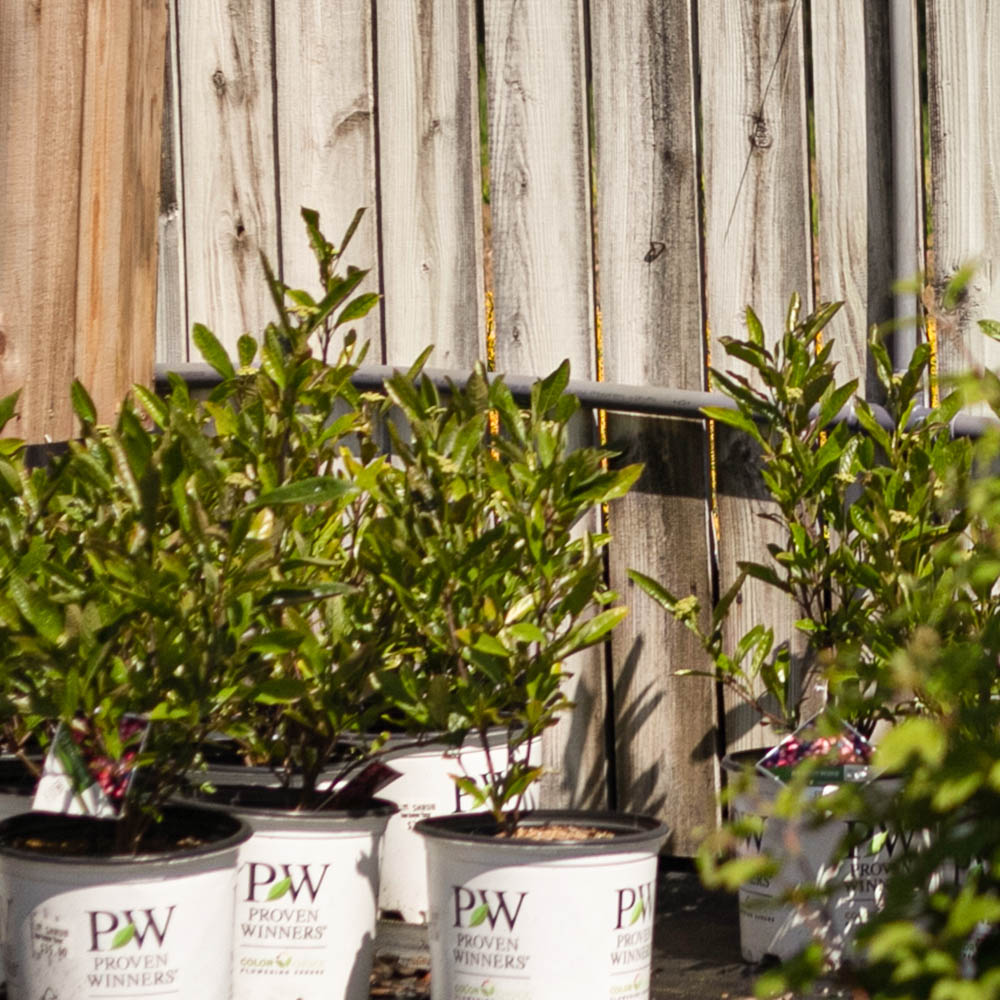 not sure what you're looking for?
Visit Ken's Gardens to see our wide variety of native shrubs for sale. A few examples of shrubs native to Pennsylvania include mountain laurel, winterberry, redbud, and certain varieties of dogwood.
Our inventory of native shrubs changes often, so if you're looking for something specific, please call our stores for availability.
Landscaping with native shrubs is a smart choice because they are well adapted to thrive in our local soil and climate. They also provide habitat for pollinators — the very foundation of our food chain. Click Landscaping with Native Plants below for a list of native shrubs and perennials specific to Pennsylvania.
"I bought a sweet pepper plant with just enough heat. Not only do they carry plants that aren't at your big box garden centers, they provide opportunities to educate yourself. Great selection and helpful staff."
"The staff was very friendly and took the time to explain what I needed to fix some bug/fungus issues my indoor plants were having."
"Thrive. This is the perfect word for the plants I have gotten at Ken's Gardens."
GIVE THE GIFT OF GROWTH
Gift Cards
Gift cards are available at all of our locations. Or, click below to email a gift card right to your favorite gardener!