Miniatures
What's not to love about miniature plants?
These tiny wonders are ideal for creating your own indoor miniature garden, terrarium, or fairy garden.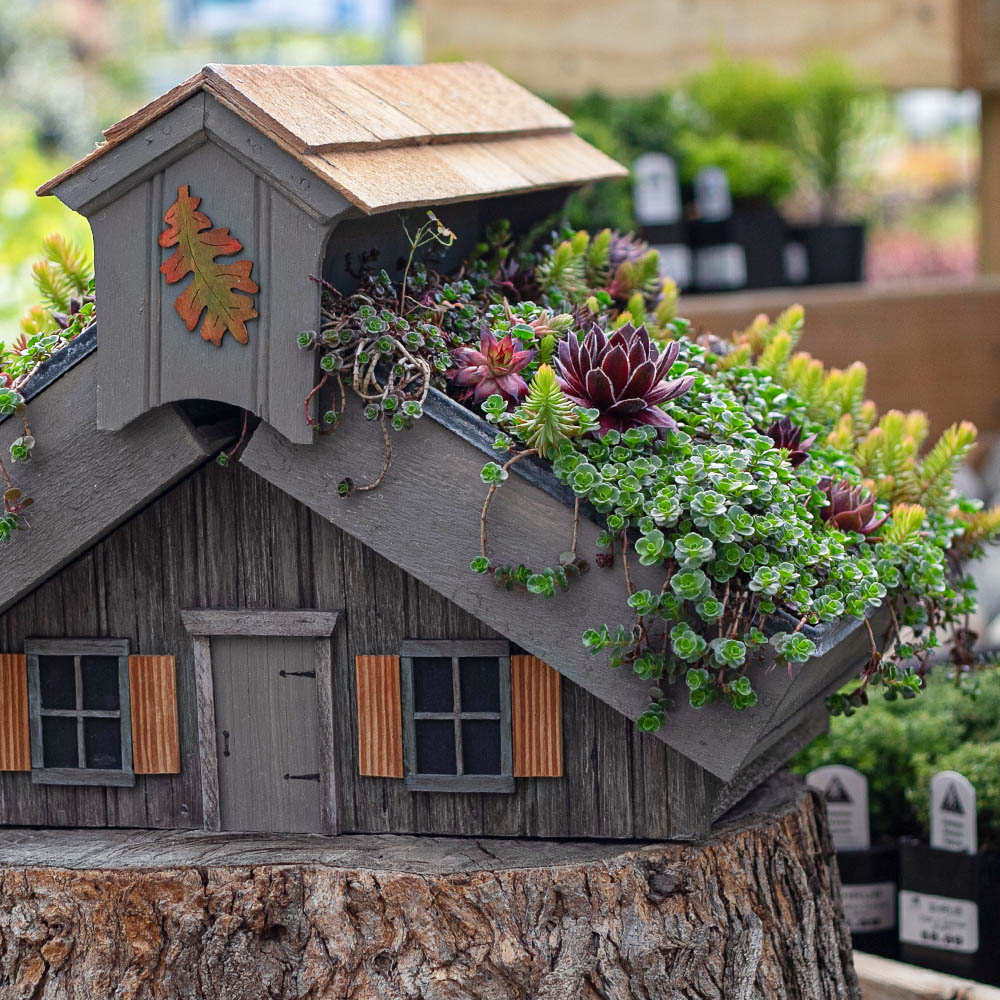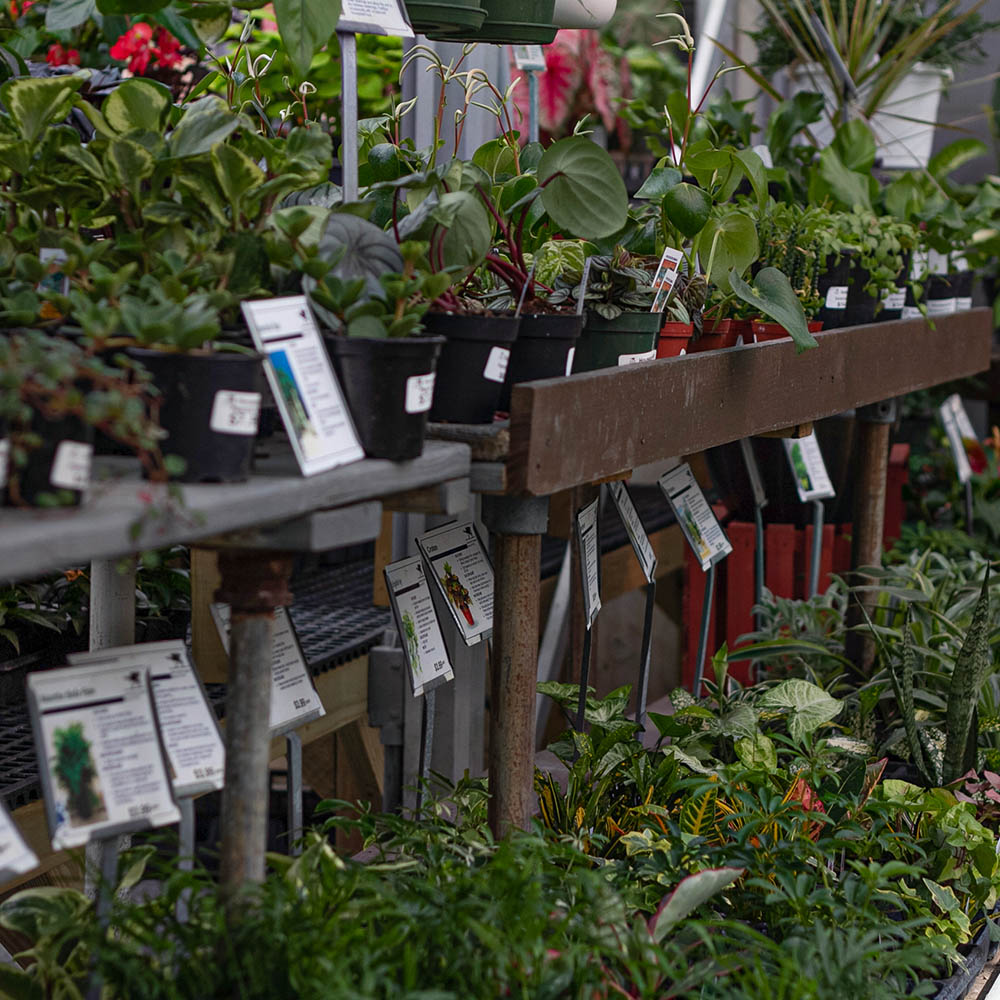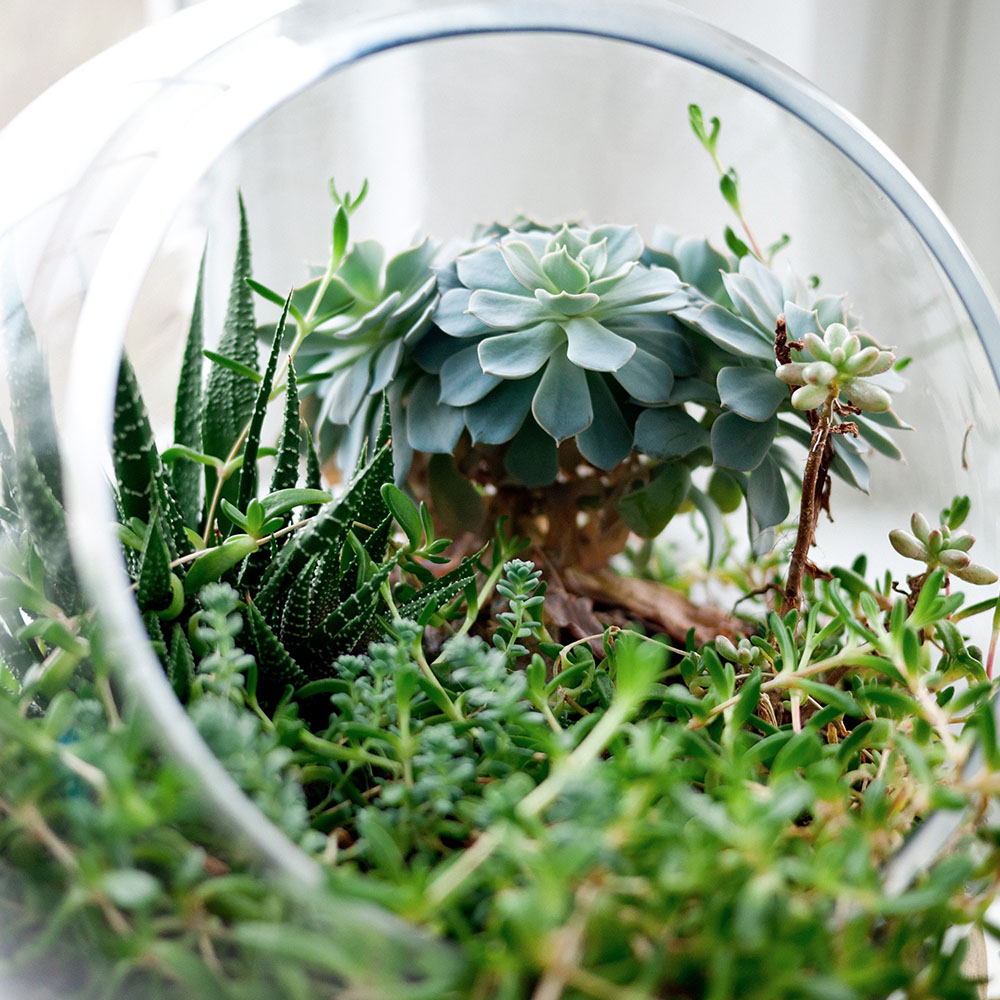 not sure what you are looking for?
Because they're fun sized, miniature plants are well suited for those with smaller spaces, like studio or one-bedroom apartments, city balconies, or desks in shared office spaces. Plant a mini pot with just one miniature, or create an interesting planter with miniature plants of different colors and sizes.
Ken's Gardens has all the miniature plants and accessories for sale that you need to get started with your next tiny landscaping project. If you want to learn how to build your own terrarium, check our events calendar to see when we're hosting miniature garden and terrarium workshops.
Planting Bars
All three of our locations have a Planting Bar, free to use when you purchase a plant and container. Here's how it works:
Purchase plant and container.
Use our tools and soil to pot your plant in-store.
Drive away with your plant ready to go to its new home!
"I bought a sweet pepper plant with just enough heat. Not only do they carry plants that aren't at your big box garden centers, they provide opportunities to educate yourself. Great selection and helpful staff."
"The staff was very friendly and took the time to explain what I needed to fix some bug/fungus issues my indoor plants were having."
"Thrive. This is the perfect word for the plants I have gotten at Ken's Gardens."
GIVE THE GIFT OF GROWTH
Gift Cards
Gift cards are available at all of our locations. Or, click below to email a gift card right to your favorite gardener!