Want to be your own florist? Cutting gardens are the perfect way to keep your home decorated.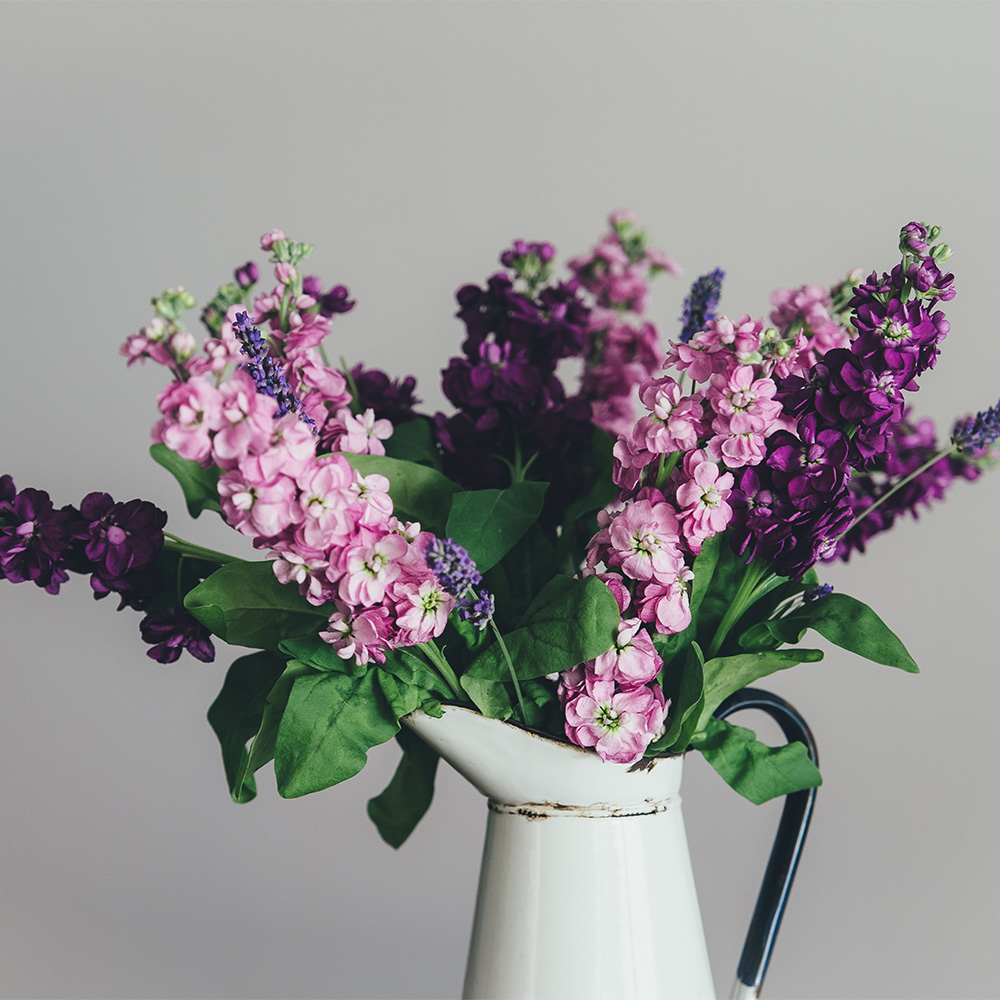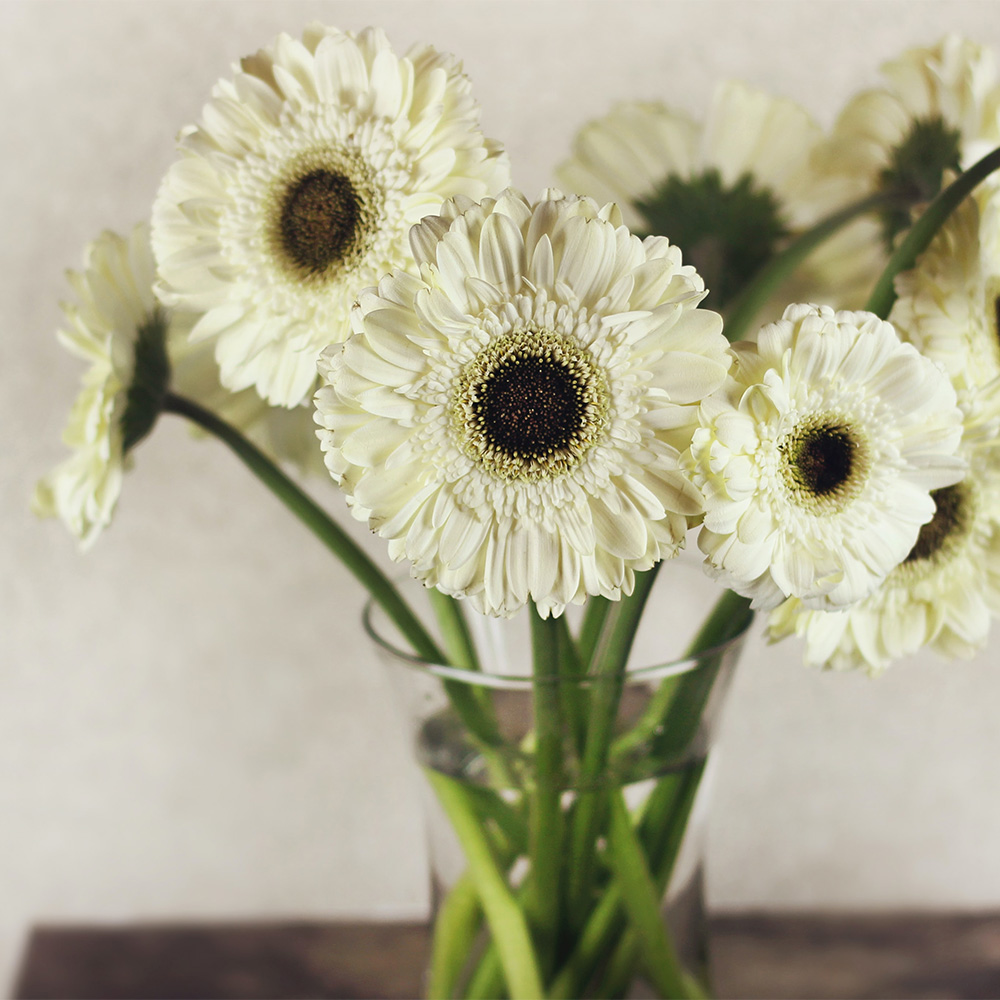 What is a Cutting Garden?
A cutting garden is grown specifically to supply flowers to be used in floral arrangements. This kind of garden is planned and planted separately from your outdoor flower garden meant to beautify your yard. Planting a cutting garden means you can have the best of both worlds: a lovely garden outdoors and bursts of flowers indoors.
Which Flowers & Plants are Best for Cutting Gardens?
Here's a quick list of plants and flowers that work well for indoor floral arrangements. You may want to choose plants that have longer stems for more cutting and trimming ease. However, our top cutting garden tip is, even with these recommendations, plant what you enjoy the most!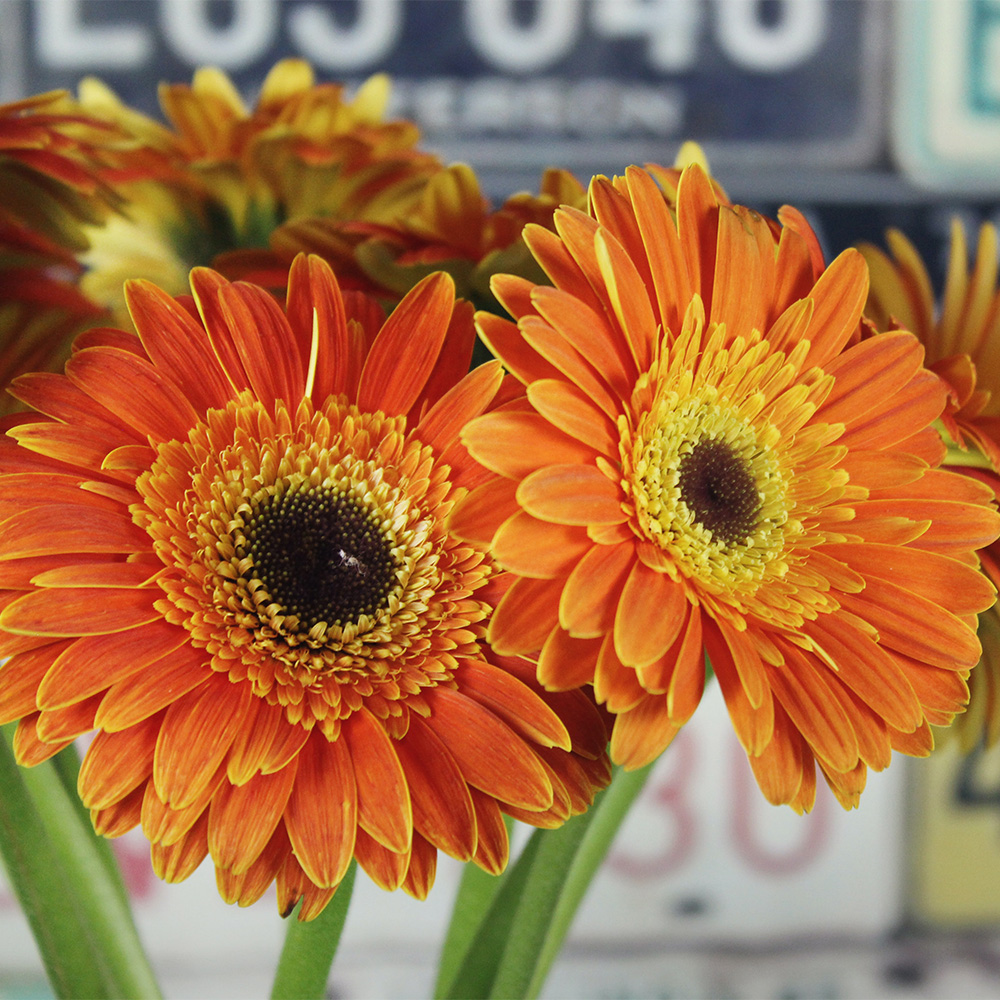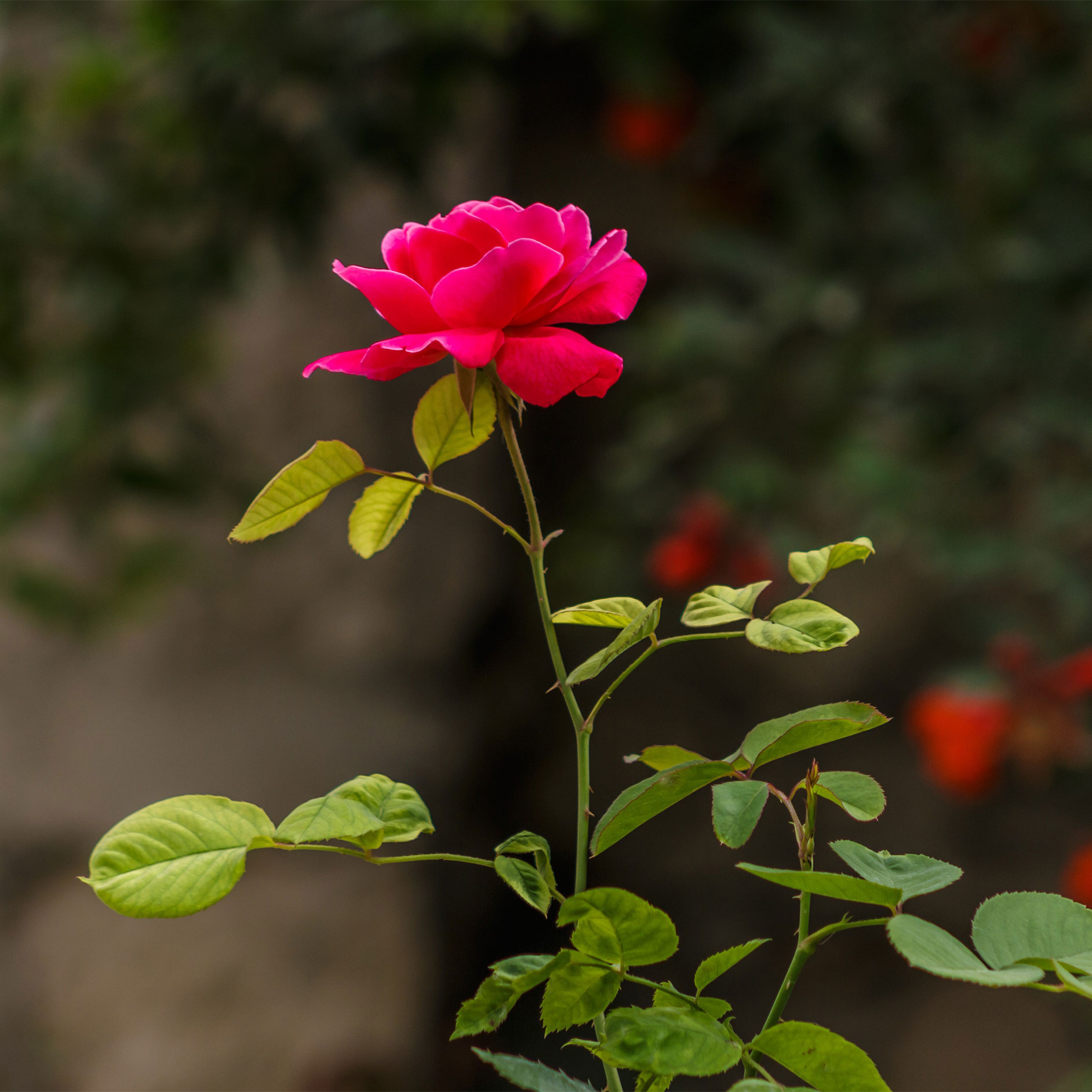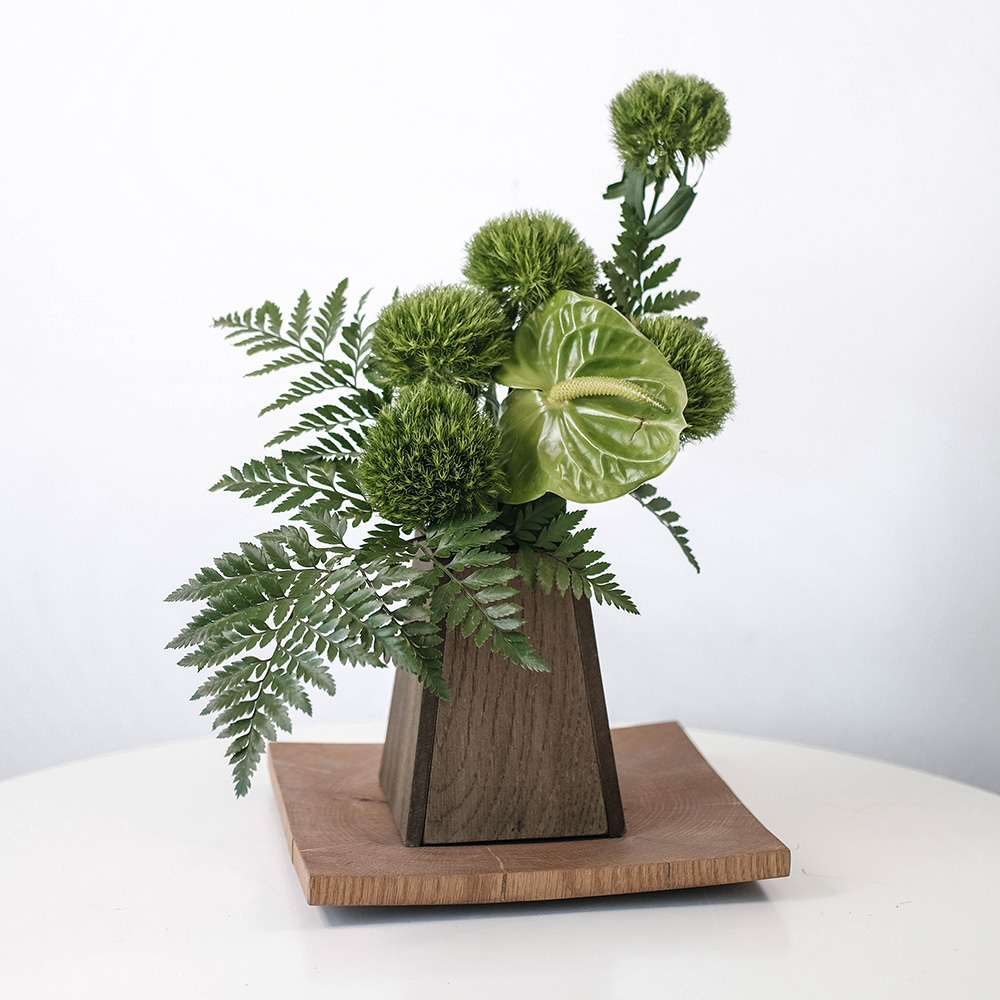 How to Start a Cutting Garden
1. Buy seeds and bulbs for the flowers you want.
Later in the season, you can pick up some annual plants too, in case some of your seeds didn't make it or you just want to fill in some gaps. Ken's Gardens can help you pick out the annuals and perennials that will complement your existing garden. Remember to choose flowers with the end goal in mind: What do you want to feature in your home? Because this isn't for an outdoor display, plant to produce as many blooms as possible.
2. Plan and prep where you want to plant your flowers for cutting.
Add organic matter to your soil. We also recommend mulching to discourage weeds from growing in between your flowers. If you don't have extra space, plant where you can easily reach your flowers for cutting. This could be among existing flowers or in between your vegetable plants to attract more pollinators.
3. Plant your flowers in wide rows.
Wide rows are important so that you can easily harvest your cut flowers when they're ready. Use filler plants like ferns and baby's breath to take up the space in between rows. These plants are also great to add to your bouquets!
When the flowers are ready, harvest them in the early morning when they're still dewy. Place your freshly cut flowers in room-temperature water, and trim their stems every one to two days to lengthen the life of the floral display.
Plant Your Cutting Garden with Ken's
When you plant a cutting garden, you can add pops of color to your home throughout the spring, summer, and fall. Or, you can make bouquets for your family and friends. Get blooming today by visiting one of our two locations!
LEARNING CENTER
Learn & Grow at Ken's!
Learn about planting fruits and veggies, pruning shrubs, caring for roses, and more. And, see this year's list of our veggies and herbs!
Search the Perfect Plant database to find and identify garden plants and pests, including weeds, bugs, and diseases.
When is Ken's open? What is our return policy? Find the answers to some of our customers' most common questions here.