Annuals
Experience the blooming beauty of annuals once and flor-al!
With the flower power of annuals in your garden, you'll make all your guests say, "Those are a-flor-able!"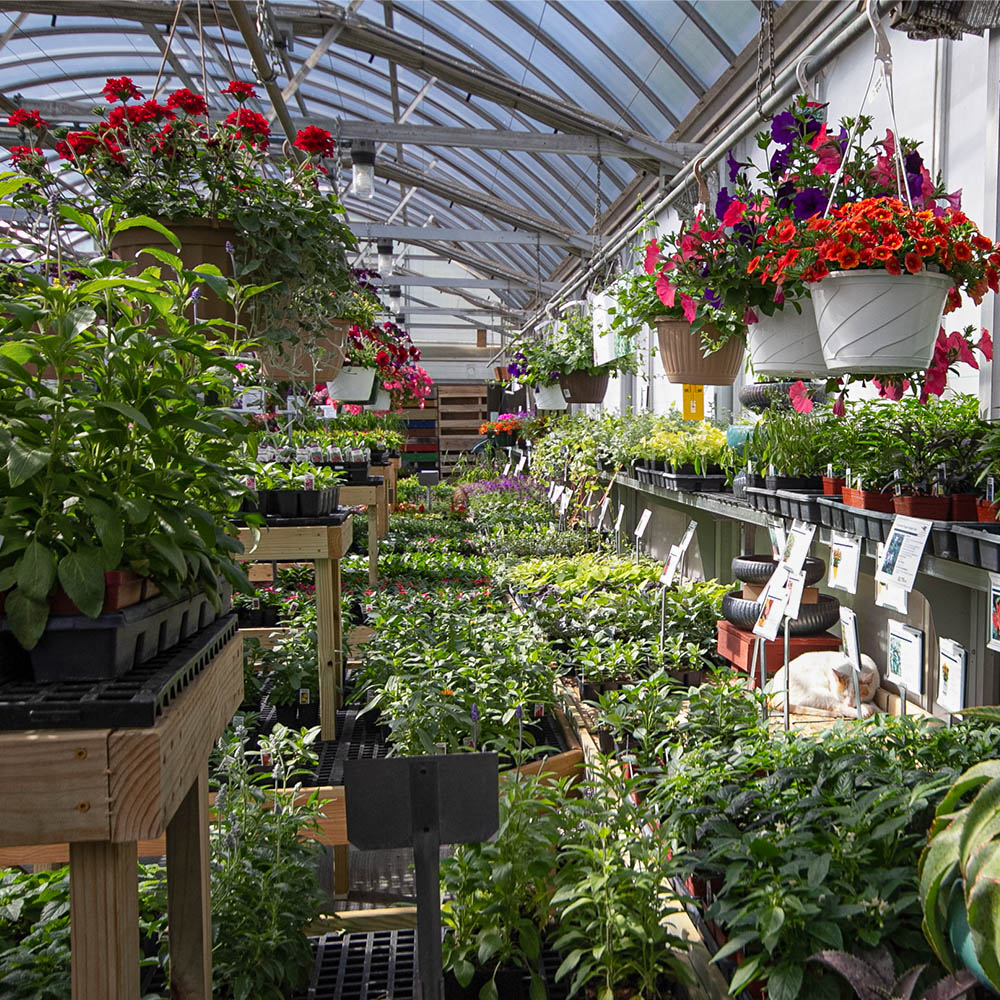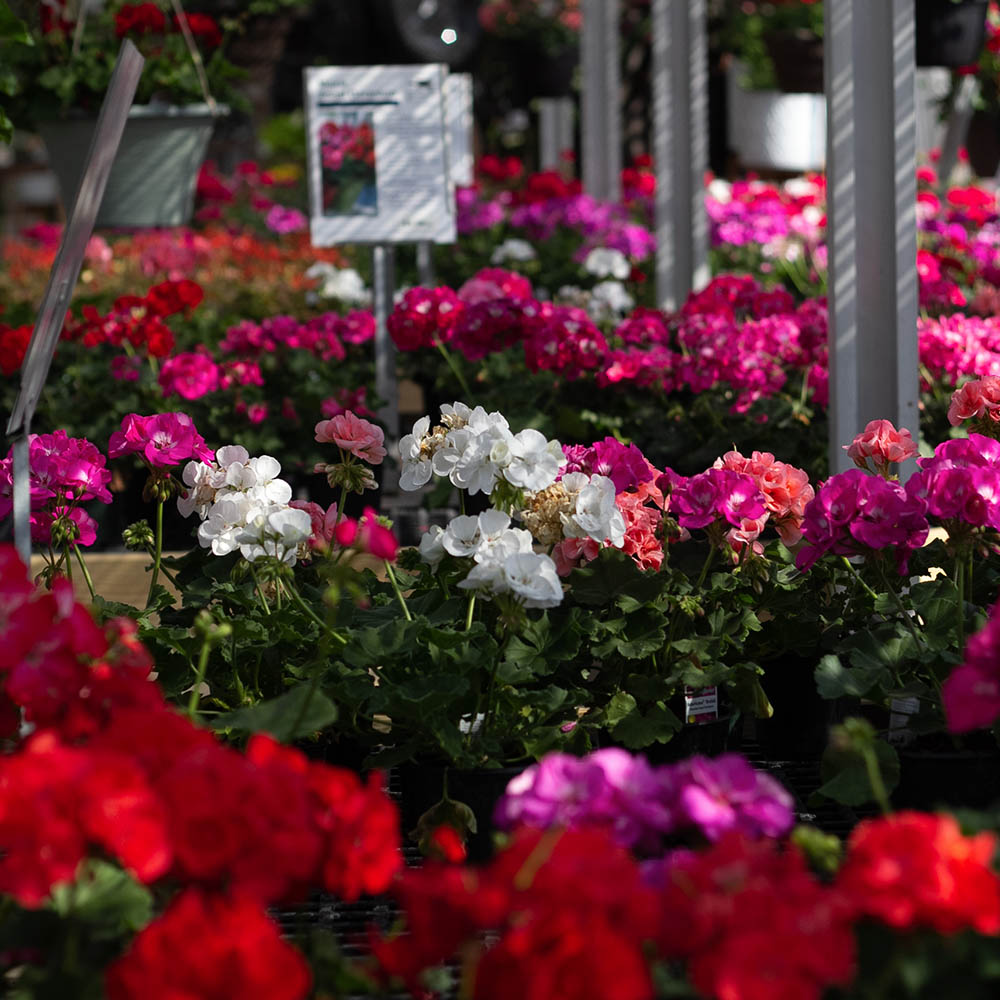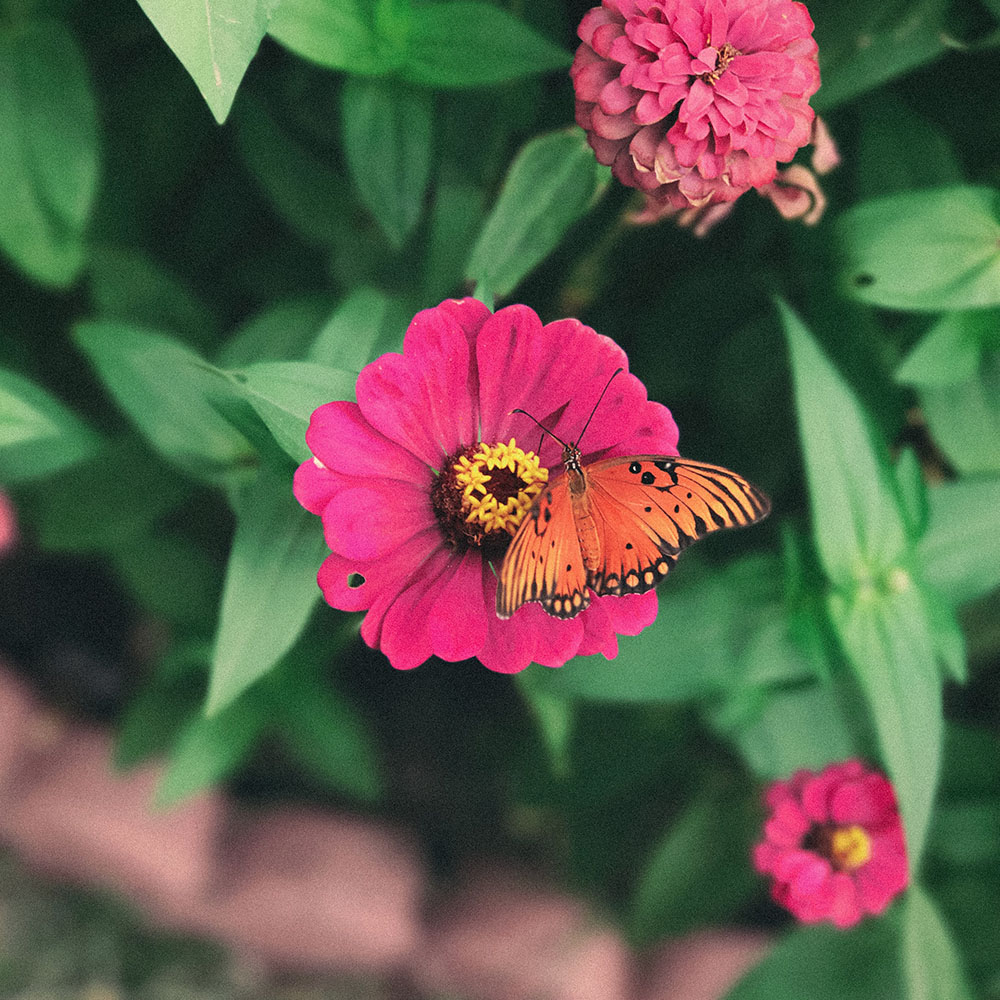 not sure what you're looking for?
Love working in your garden every spring and playing with a different color scheme each year? Annual flowers are perfect for you.
Flowering annual plants germinate, flower, set seed, and die in one season. Because of their short life spans, all energy goes to flowering as much as possible — which results in magnificent bursts of blooms in your garden! There are various types of annual plants, like hardy, tender, and half hardy, that will suit your preferences and environment.
At Ken's Gardens, we have a large selection of annual flowers that are great for filling in bare spots between your established garden plants and even your vegetable plants to attract pollinators of all kinds.
"I bought a sweet pepper plant with just enough heat. Not only do they carry plants that aren't at your big box garden centers, they provide opportunities to educate yourself. Great selection and helpful staff."
"The staff was very friendly and took the time to explain what I needed to fix some bug/fungus issues my indoor plants were having."
"Thrive. This is the perfect word for the plants I have gotten at Ken's Gardens."
GIVE THE GIFT OF GROWTH
Gift Cards
Gift cards are available at all of our locations. Or, click below to email a gift card right to your favorite gardener!