Flowering Trees
Blossom into a burst of color!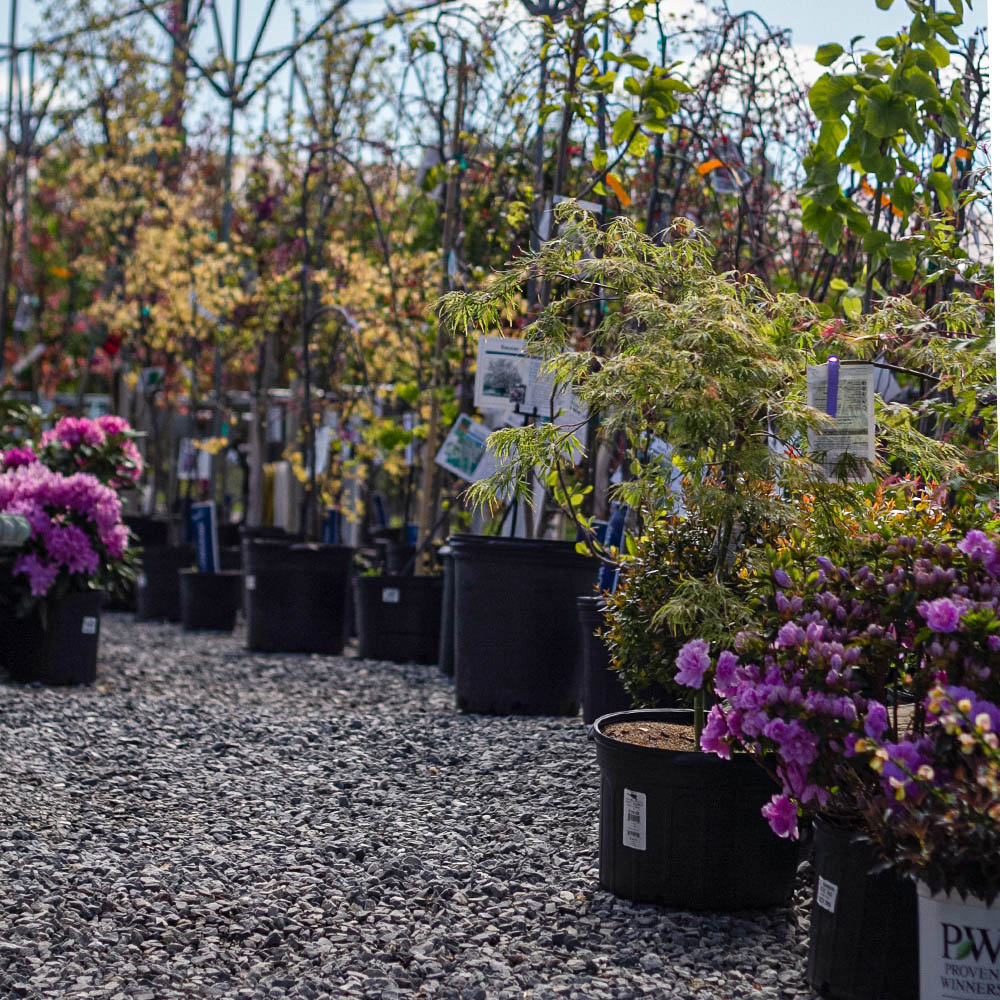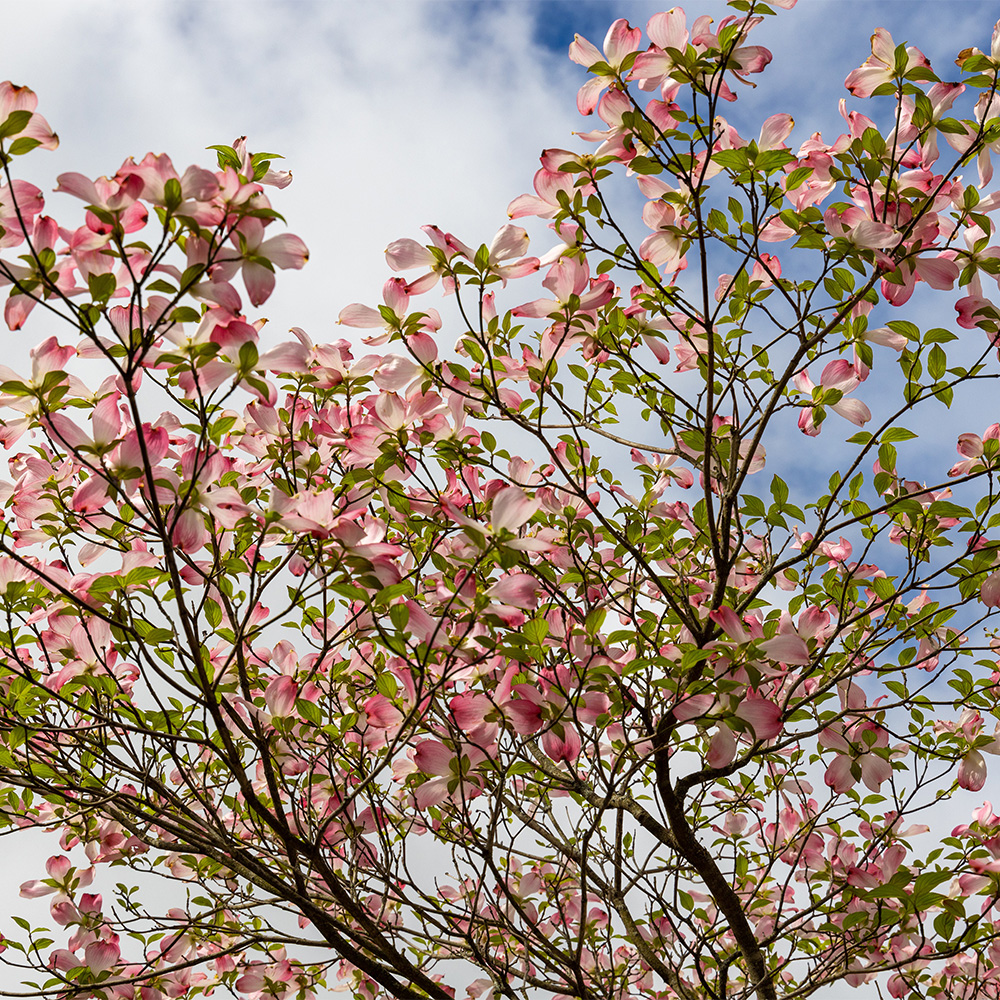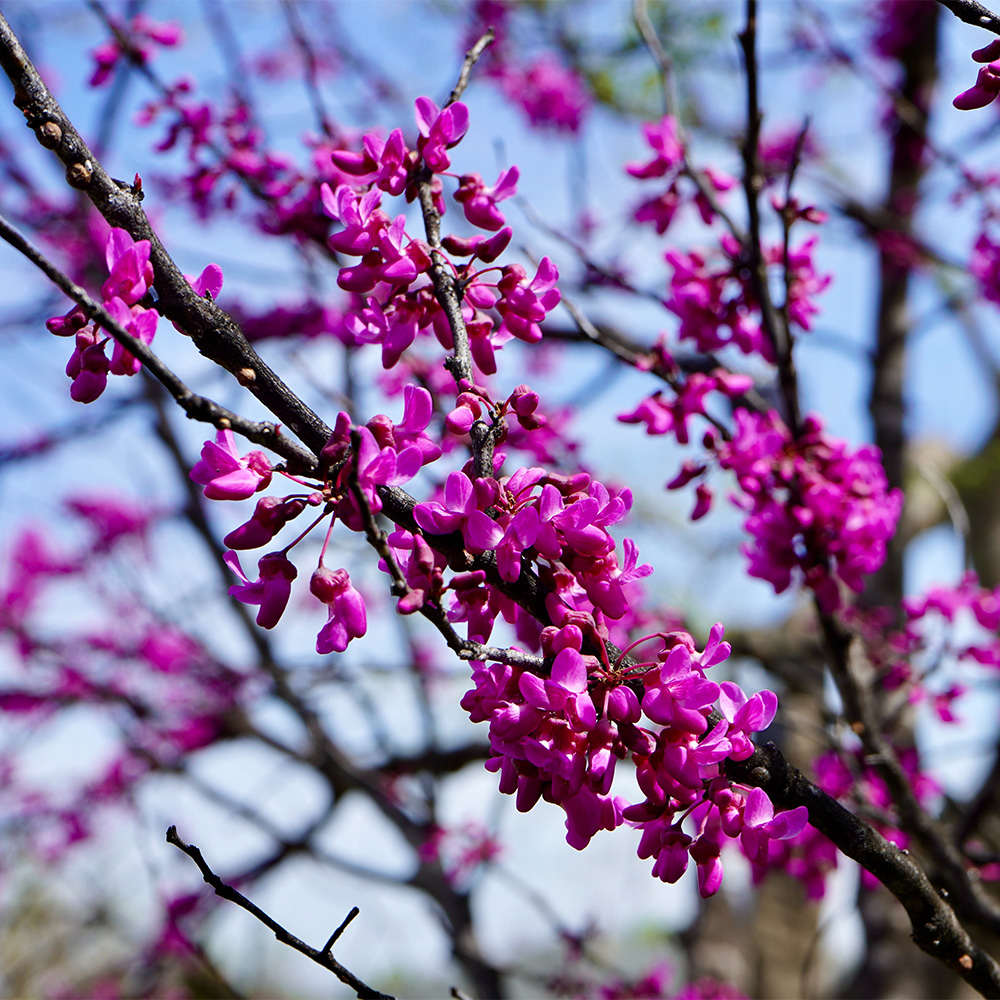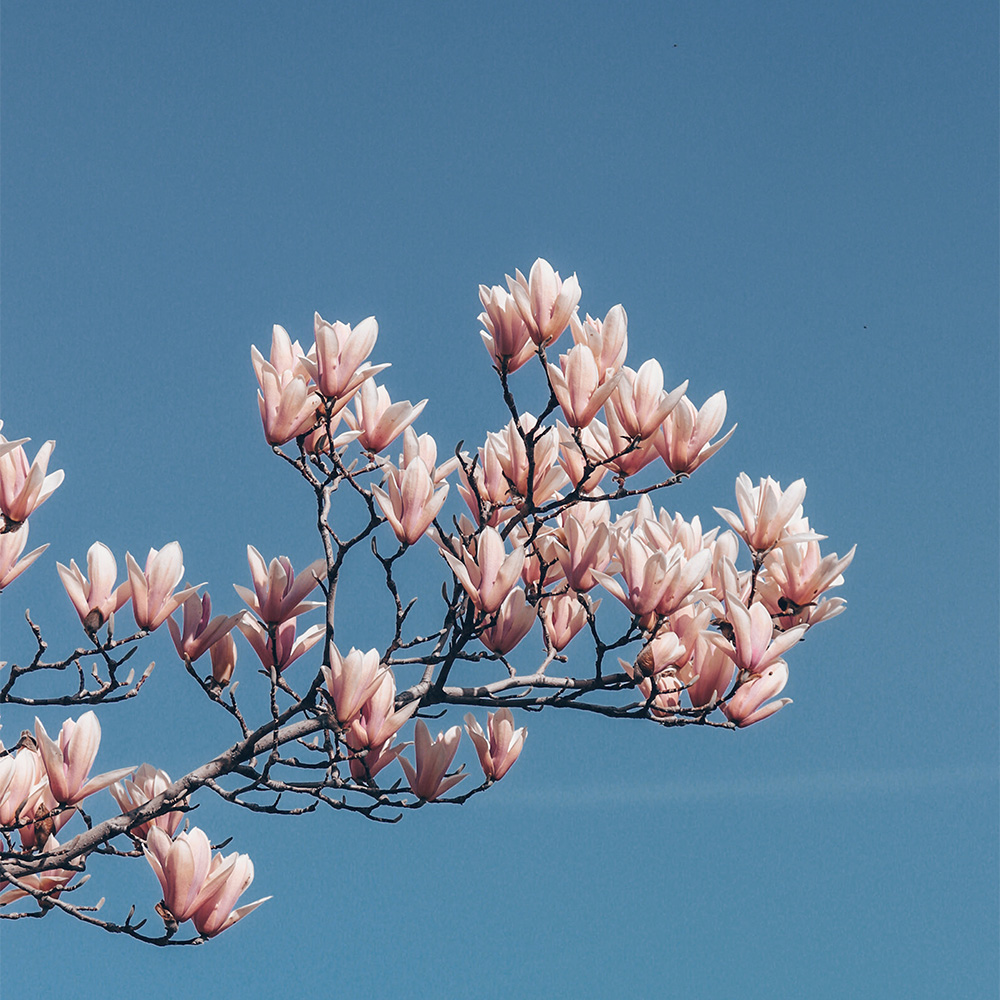 not sure what you're looking for?
What represents the arrival of spring more than flowering trees? The aroma, the color, the beauty, and the bees!
Ken's Gardens has a wide selection of flowering trees for sale in different sizes, shapes, and colors that will bring you joy throughout the year. Flowering trees like dogwood and redbud add softness to your home's landscape and garden. Additionally, they'll attract pollinators, which are crucial for our local environment and our food system. Not to mention that flowering trees add curb appeal to your property!
"I bought a sweet pepper plant with just enough heat. Not only do they carry plants that aren't at your big box garden centers, they provide opportunities to educate yourself. Great selection and helpful staff."
"The staff was very friendly and took the time to explain what I needed to fix some bug/fungus issues my indoor plants were having."
"Thrive. This is the perfect word for the plants I have gotten at Ken's Gardens."
GIVE THE GIFT OF GROWTH
Gift Cards
Gift cards are available at all of our locations. Or, click below to email a gift card right to your favorite gardener!