Pollinators
Turn your garden into the bee's knees!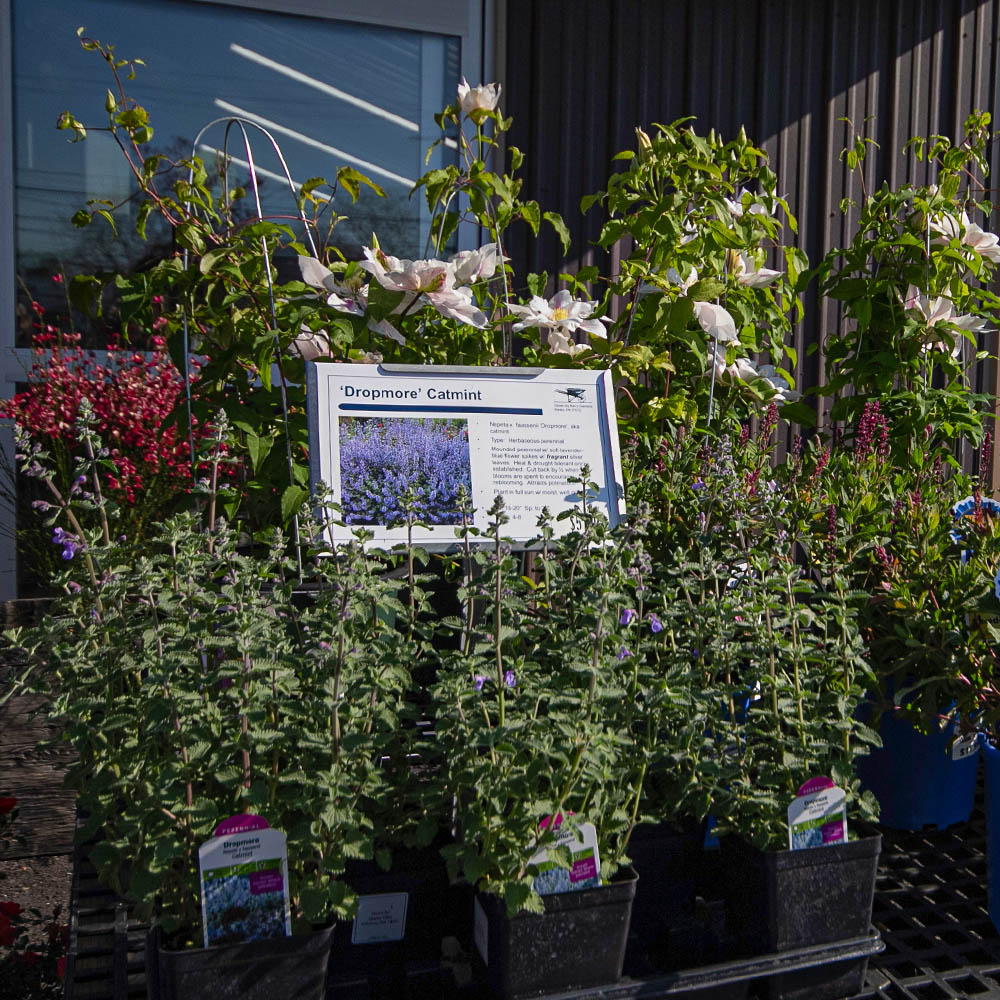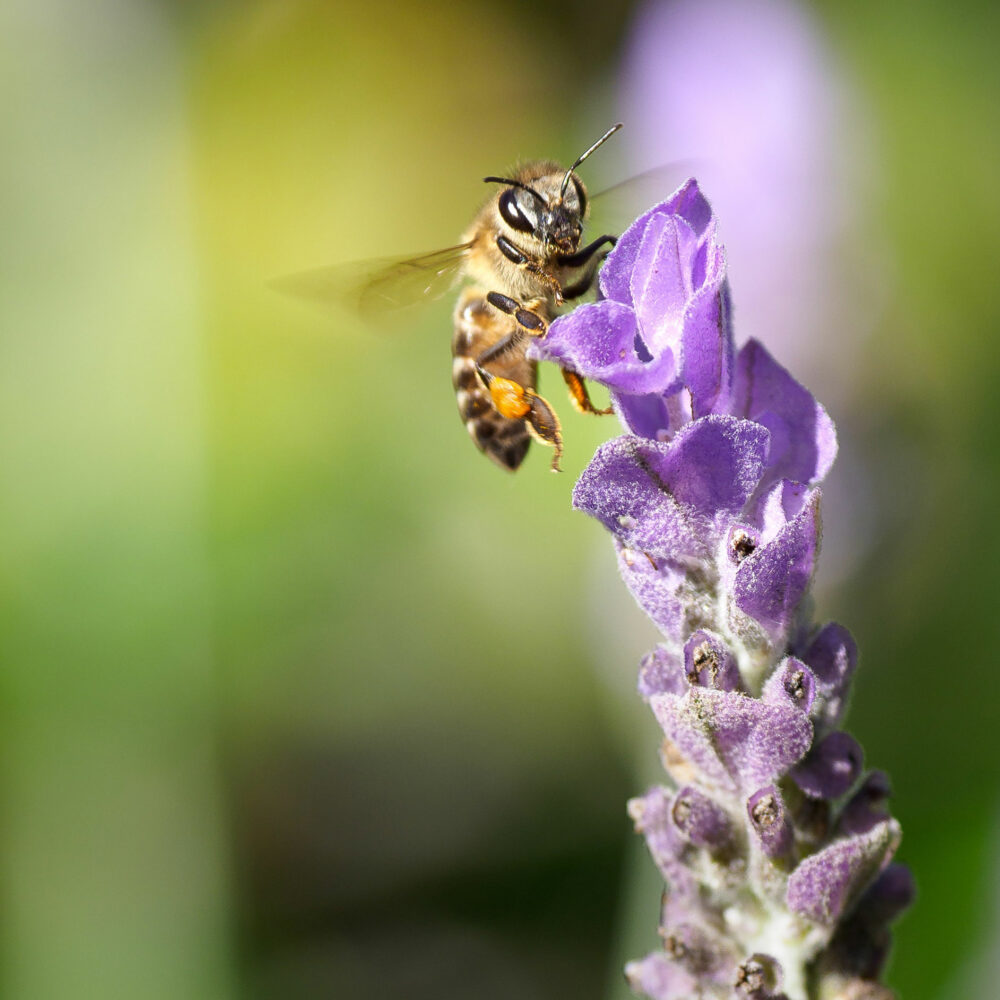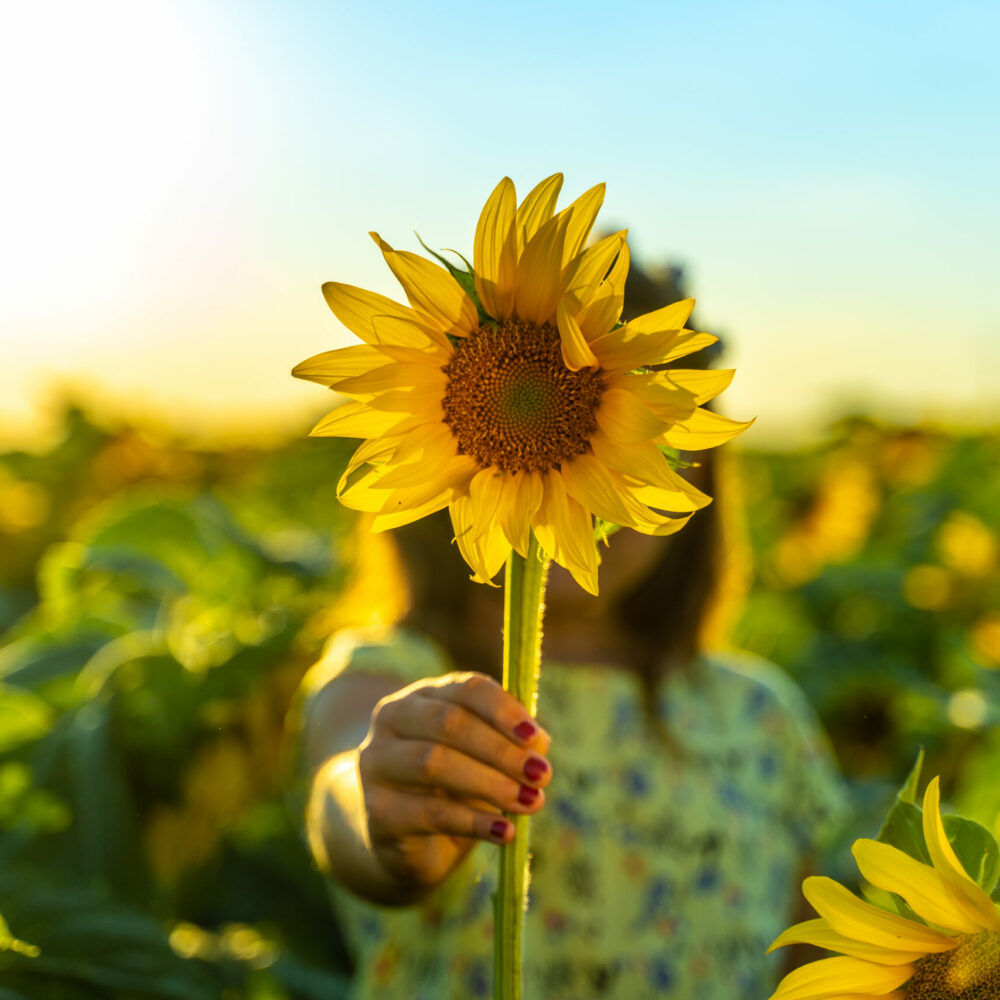 not sure what you're looking for?
Don't fall bee-hind on turning your garden into a pollinator paradise! Pollinator plants are beautiful and essential for providing much-needed food and habitat for honeybees, butterflies, and even hummingbirds. Pollinators, the foundation of our food chain, are disappearing at an alarming rate due in large part to loss of habitat. You can play a key part in providing the solution to this problem by planting bee gardens and flowers that attract hummingbirds.
Ken's Gardens is proud to have pollinator plants for sale that enrich the environment and your home living. Imagine sitting on your patio watching butterflies and hummingbirds flit among your flowers. It's one of life's perfect moments!
"I bought a sweet pepper plant with just enough heat. Not only do they carry plants that aren't at your big box garden centers, they provide opportunities to educate yourself. Great selection and helpful staff."
"The staff was very friendly and took the time to explain what I needed to fix some bug/fungus issues my indoor plants were having."
"Thrive. This is the perfect word for the plants I have gotten at Ken's Gardens."
GIVE THE GIFT OF GROWTH
Gift Cards
Gift cards are available at all of our locations. Or, click below to email a gift card right to your favorite gardener!