Evergreens
What's a pine's favorite radio station? Anything that plays poplar music!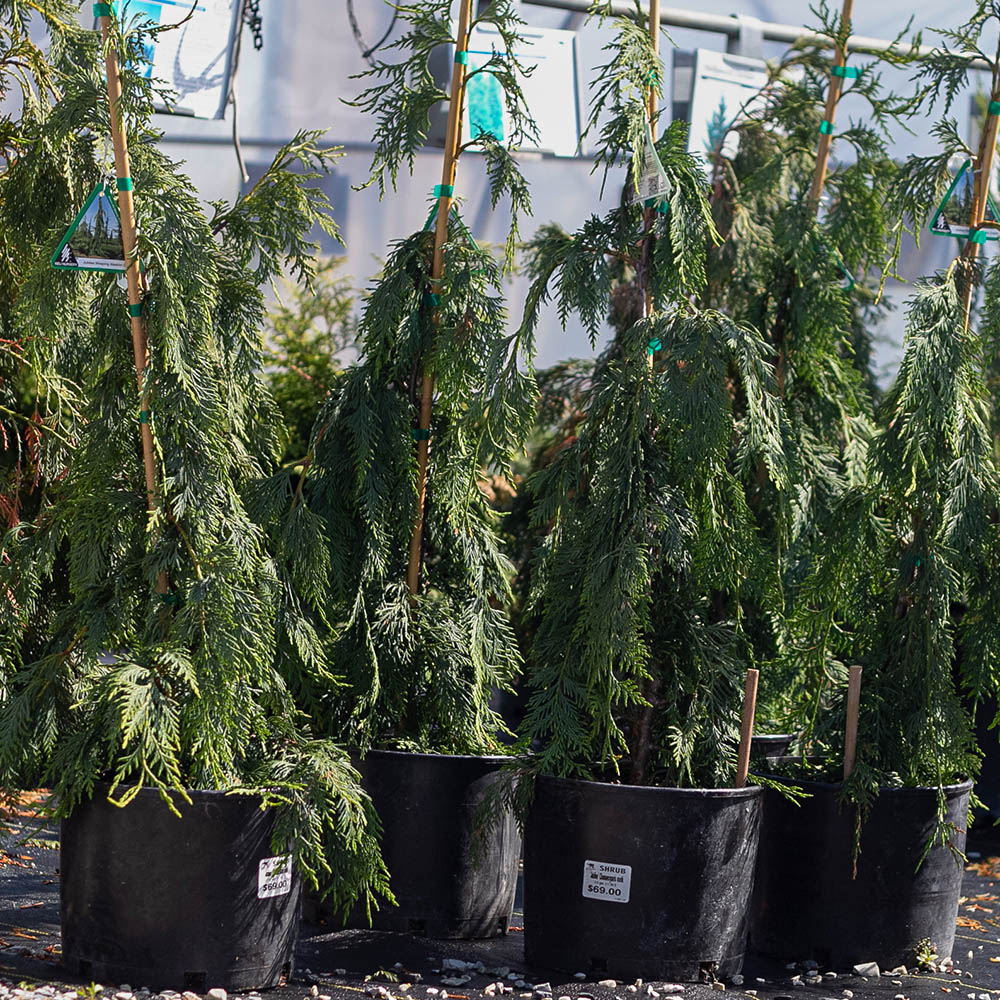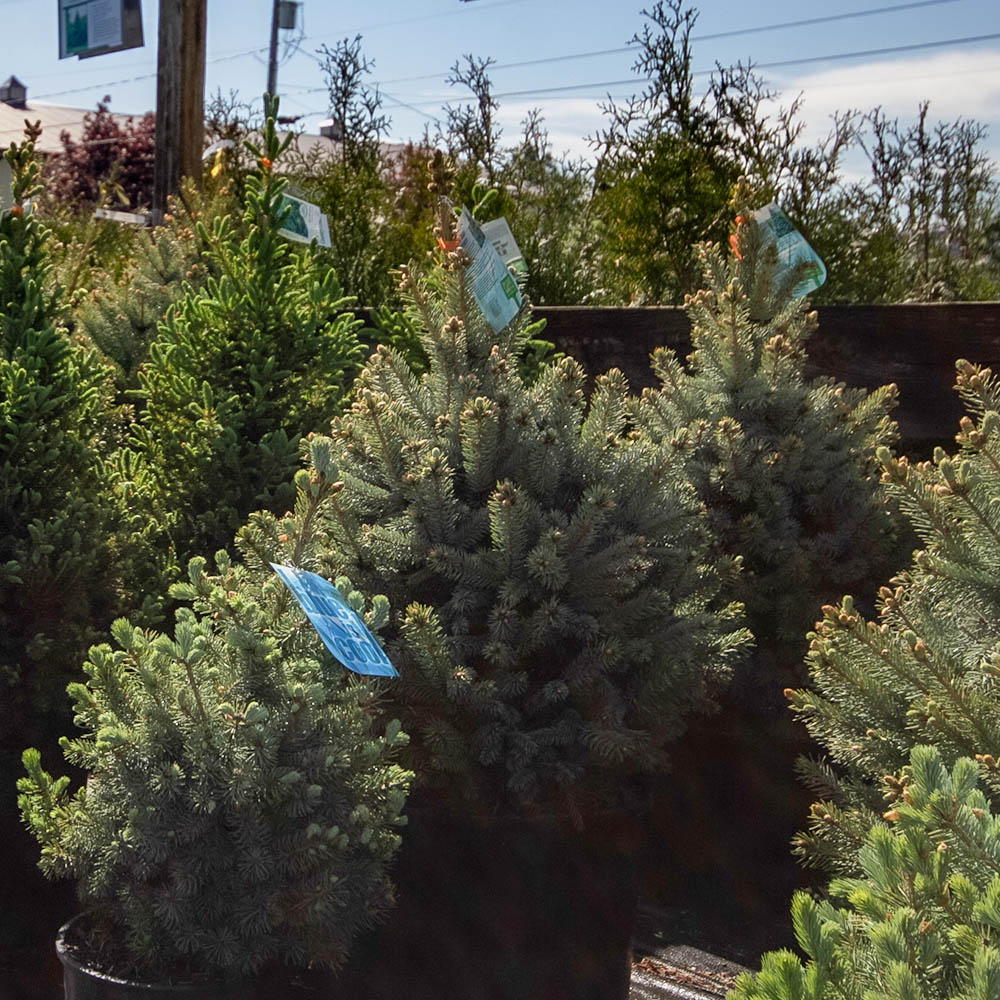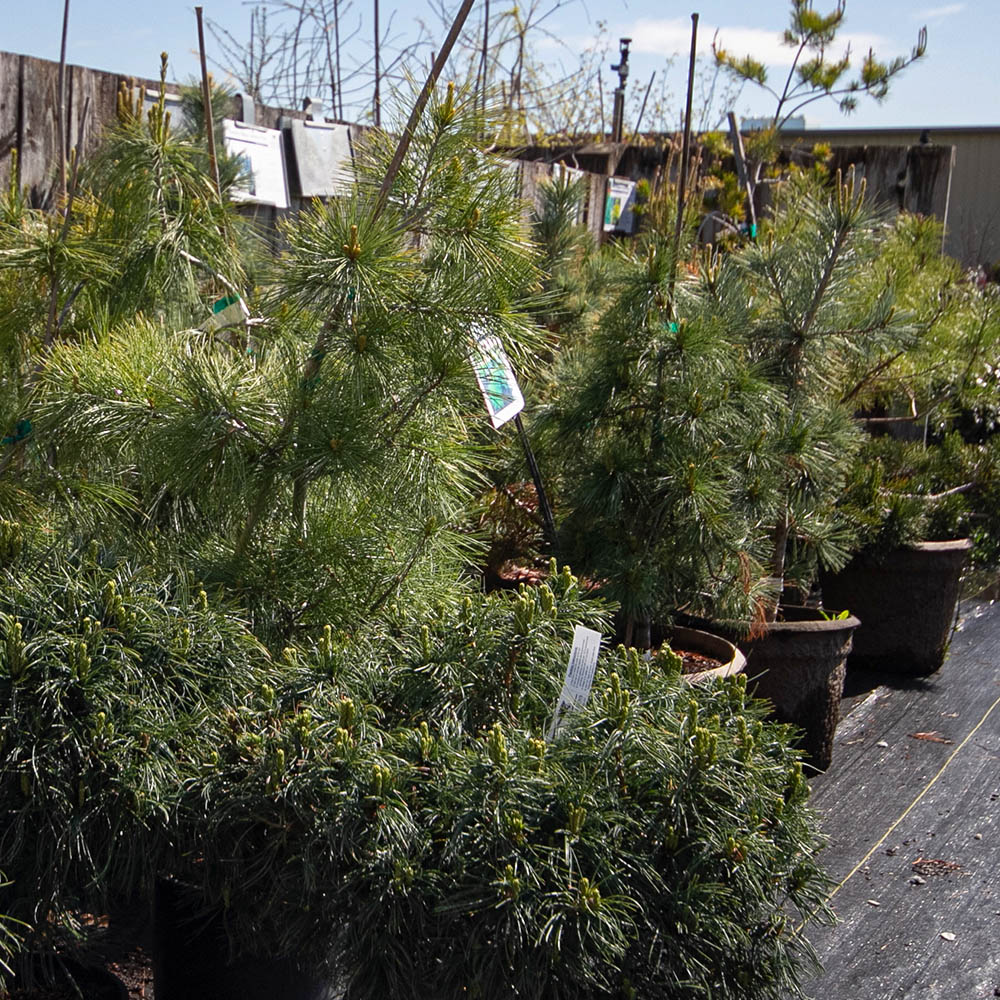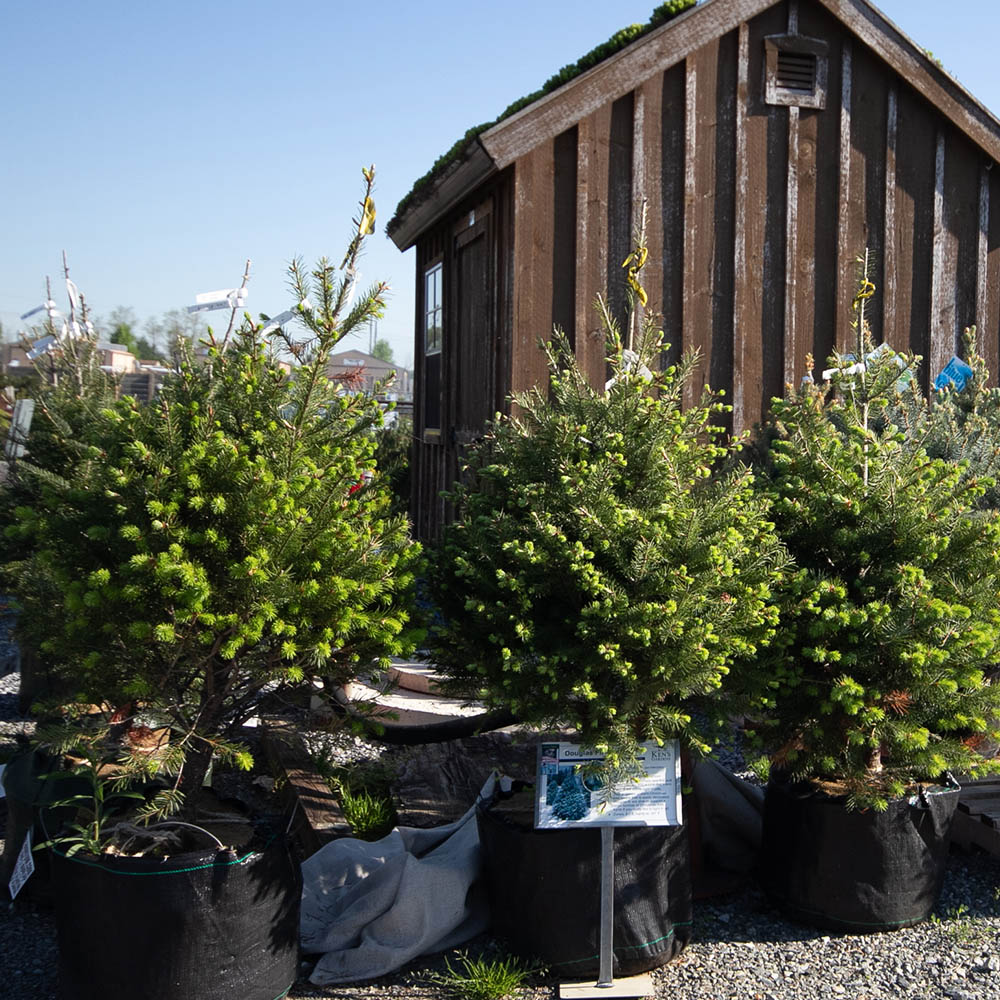 not sure what you are looking for?
Why do we love evergreens? It's because of their lovely fir coats! Evergreens are truly the best of both worlds when it comes to landscaping: they add beautiful color and texture all year round and don't require much maintenance. They also have a slew of attractive benefits for both your front and back yards: evergreens provide a home for wildlife (if you like birds, evergreens are essential), provide shade during warm weather, add privacy, and can prevent soil erosion.
Ken's Gardens has evergreen trees for sale in a variety of unique colors, shapes, and sizes. And if you need guidance on how to plant your new firry friends, we can help! Visit us at either of our locations to explore how to build your own miniature forest (land)escape.
"I bought a sweet pepper plant with just enough heat. Not only do they carry plants that aren't at your big box garden centers, they provide opportunities to educate yourself. Great selection and helpful staff."
"The staff was very friendly and took the time to explain what I needed to fix some bug/fungus issues my indoor plants were having."
"Thrive. This is the perfect word for the plants I have gotten at Ken's Gardens."
GIVE THE GIFT OF GROWTH
Gift Cards
Gift cards are available at all of our locations. Or, click below to email a gift card right to your favorite gardener!