Want to soften the hard edges of your sidewalk? Have a fence that serves its purpose but isn't the most attractive to look at? A border garden could be the solution!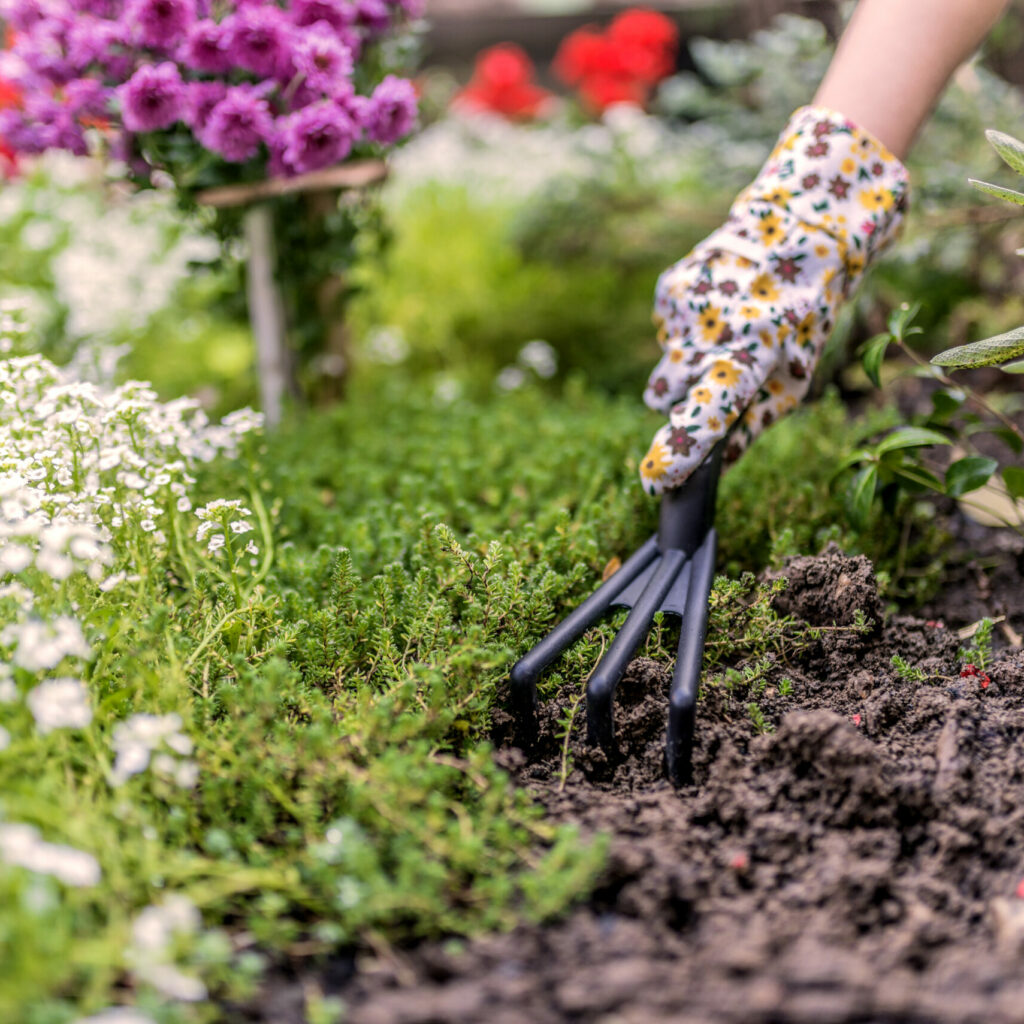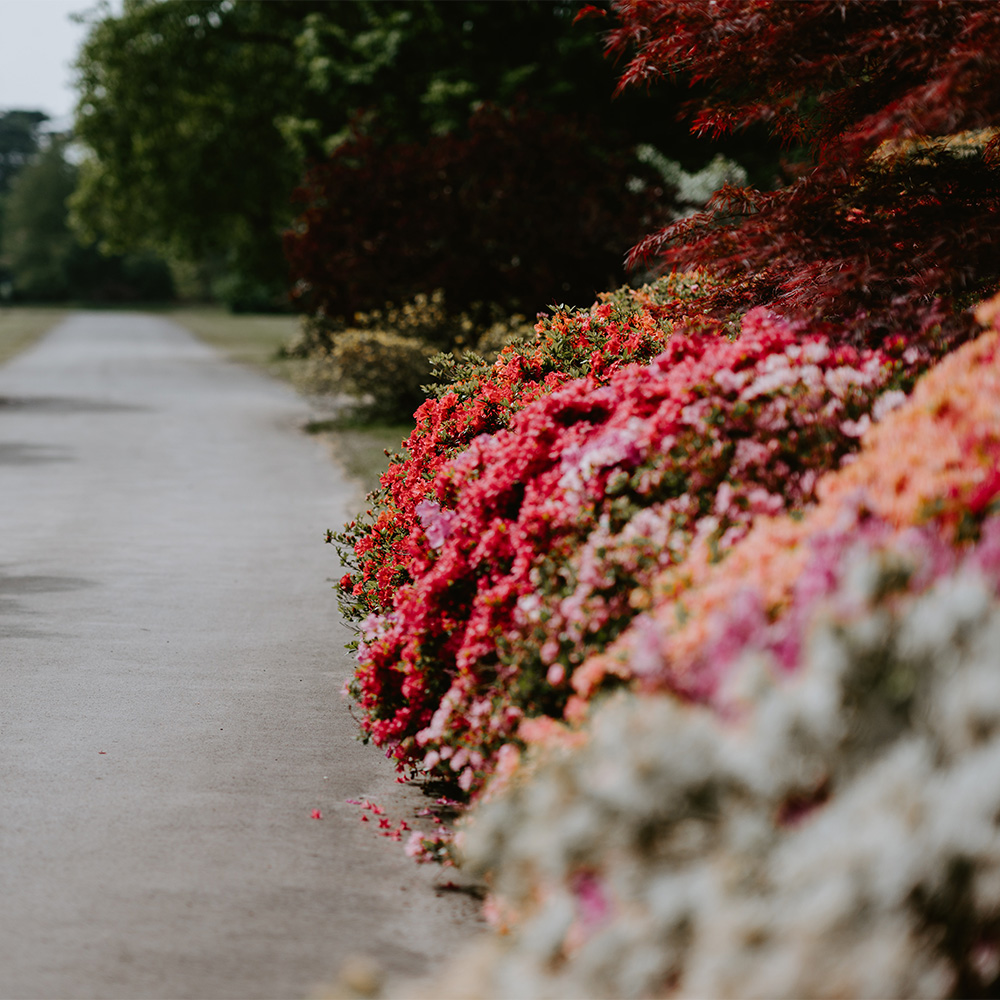 What is a Border Garden?
The term "border garden" refers to a planting bordered on one or more sides by a walkway, driveway, fence, wall, or other element. Border gardens add natural beauty to these hard surfaces and often include a variety of plants, including shrubs, perennials, and/or annuals. The layout can be either very formal or loose and wild — it's up to you!
How to Plan a Border Garden
First, choose your location. Say you have a garage wall facing the street that you'd like to make more attractive. Use string, twine, or a rope to create a loose outline of your border garden in front of the wall. Try different shapes and sizes until you're happy, and then consider:
How large is the area you need to cover?
How much sunlight does it get during the day?
Is the area particularly dry or wet?
This will help you choose the number, size, and types of plants suitable for your new planting.
Choosing Plants for a Border Garden
Just about anything goes in a border garden: shrubs, small trees, perennials, annuals, bulbs, herbs… or any combination of those! Be sure to choose plants that will thrive in the garden's growing conditions that you identified earlier.
With planning, your border can have visual appeal year-round. Include spring-blooming bulbs (such as daffodils or tulips) as well as bulbs that bloom in the fall (including aster or chrysanthemum). As spring blooms fade, hardy perennials will begin to fill in the gaps. Annuals can be added as desired and are a great way to change the look of your border garden from year to year. Evergreen shrubs not only provide year-round color, but their foliage contrasts nicely with many flowering plants.
Play with color, texture, and height. Which plants complement one another? Provide interesting contrast? Draw a diagram to help you plan which plants will go where and how many you will need.
For our garage wall example, planting tall shrubs or ornamental grasses along the wall itself will help hide it. Then, clusters of shorter plants can be planted in front of those. Consider daylilies or fountain grass for height. Add fragrance with lavender or rosemary. And hosta is a wonderful choice for shade or part shade, available in a wide variety of leaf colors and shapes.
How to Plant Your Border
Clear the area of any existing vegetation (grass, weeds, etc.).
Test the soil and add lime or fertilizer as needed.
Work compost or other organic matter into the soil. This will make it more hospitable for new plants and help the soil retain moisture.
At this point, you may want to set your plants on the ground where you plan to plant them. This way you can make changes before you've committed them to the soil!
Plant and water each bulb, flower, shrub, etc. as appropriate for its type.
Add a layer of mulch.
Garden Border Plants at Ken's
Whatever type of border garden you're planning, come to Ken's Gardens for all the plants and supplies you need, including gloves, tools, mulch, and more!
LEARNING CENTER
Learn & Grow at Ken's!
Learn about planting fruits and veggies, pruning shrubs, caring for roses, and more. And, see this year's list of our veggies and herbs!
Search the Perfect Plant database to find and identify garden plants and pests, including weeds, bugs, and diseases.
When is Ken's open? What is our return policy? Find the answers to some of our customers' most common questions here.